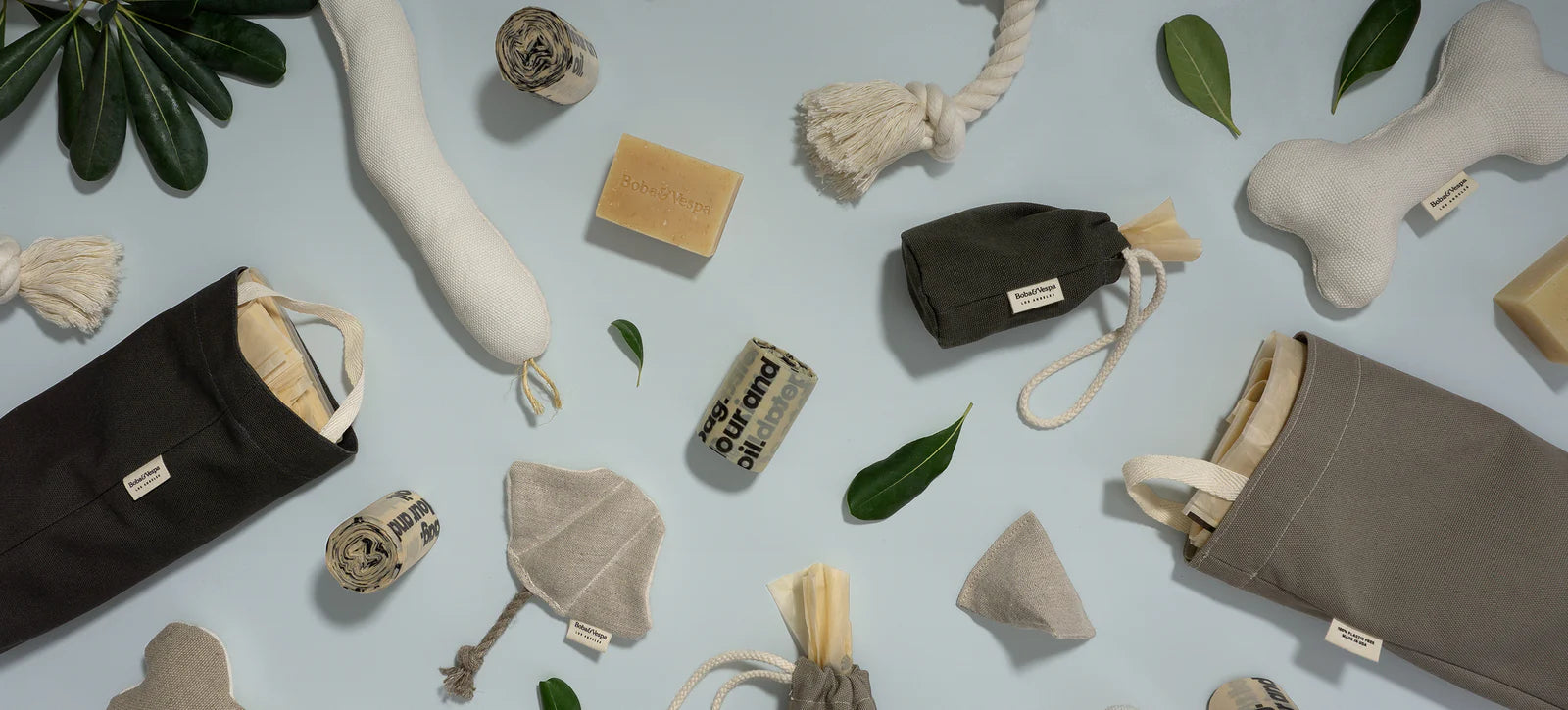 boba & vespa is now the kind pet
The Kind Pet is a natural pet store and resource dedicated to reducing our pets' and our own impact on the planet.
Like Boba & Vespa products, we source only the most sustainable pet products from socially responsible brands. Let us help you on your journey to becoming a more sustainable pet owner.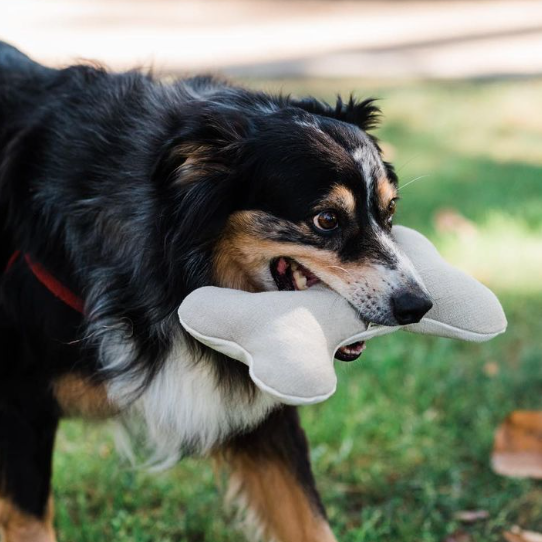 We believe in a kinder, cleaner planet.
As animal lovers and sustainability advocates, we value kindness. Kindness towards our pets, each other, ourselves and our planet.
We select our products not only for their sustainability, but the people behind them. Many of the small businesses we work with are women or BIPOC-owned. Others work with local or international artisans.
Reduce your footprint without sacrificing quality.
Our pets produce an exceptional amount of waste and emissions. At The Kind Pet, we believe we can driving sustainable change by improving our pet's lifestyle not only for the planet, but for their well-being as well.
From sourcing, packaging, and shipping, we are 100% committed to making a kinder, cleaner planet.