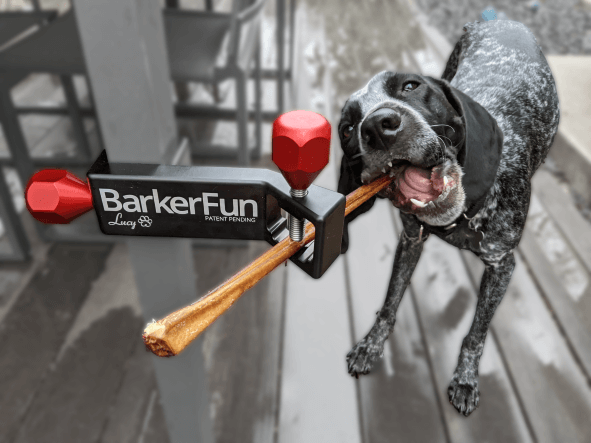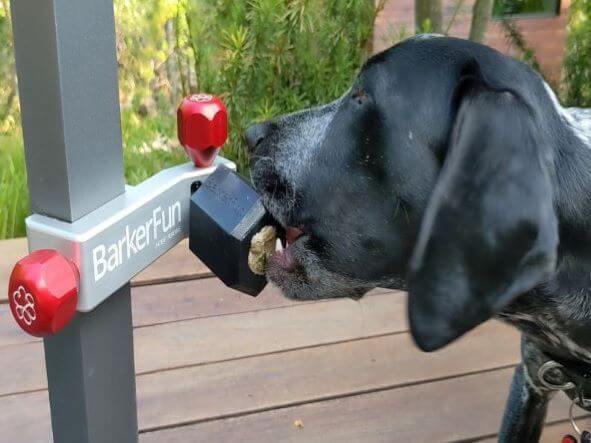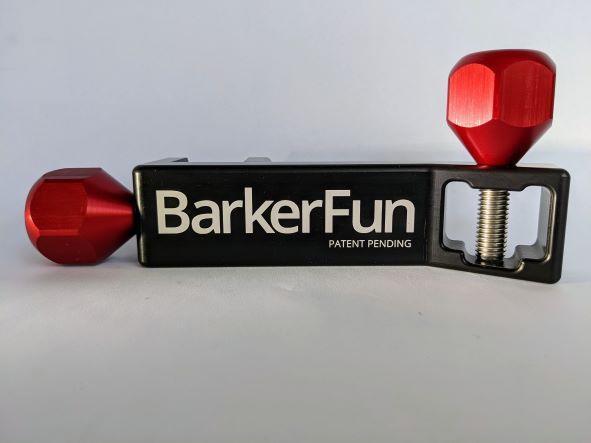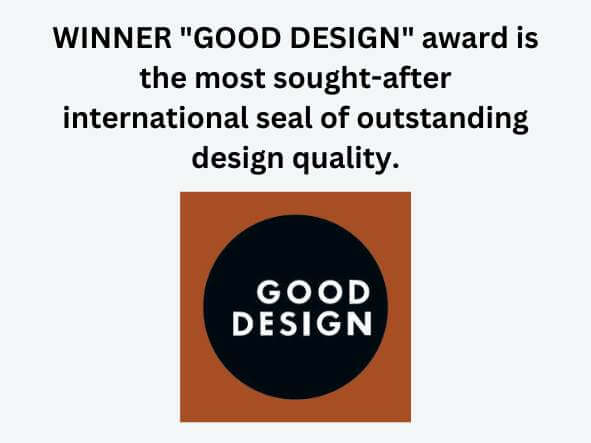 Treat Clincher Classic - keep your dog entertained while at work
"The Treat Clincher is made so solid it is unbreakable. Max, my pointer had destroyed everything called bully stick holder in the past.  I use this product almost on a daily basis and my dog loves it." Jonathan T.

Is your pup giving you sad eyes while you work or watch tv? Are you wondering how to entertain your dog without losing critical work hours or me time? Beat boredom and guilt with the all metal, USA made Treat Clincher Classic, a dog enrichment toy to keep a dog busy and entertained. This is an interactive dog toy for large dogs and small dogs that is guaranteed tough for persistent players and aggressive chewers.
Prevent dog boredom, separation anxiety and destruction.
Holds bully sticks, steak bones, yak sticks,

 

BetterBones, etc. 
Stainless steel bold keeps treats locked down.
Sustainably made in the USA and build to last.
Plastic free.

Winner of the GOOD DESIGN Award.

100% satisfaction guaranteed.
How to set up the Treat Clincher  
Watch this

 

video.

Slide the clamp onto a table leg, fence post, bench, or something stable and tighten the clamp HARD. Once it feels firmly in place, give the handle one more rotation. Your dog may tug and pull so make sure the device cannot move. 

Insert the treat or toy HORIZONTALLY at the base of the pyramid shaped area and lower the screw on it until it is VERY TIGHT. 

Do not position a treat or toy vertically. It's just not safe. 
Pinch the treat or toy down near the center. Dogs don't enjoy it as much when it's off center.


The treat or toy should not be moveable. Don't hesitate to reposition the stick to find a good spot to secure it. Once your dog has started chewing, use the wrench we provide to it give it another turn just to make sure it is not going to budge.

Do not attach to glass.

What kind of treats can be placed in the Treat Clincher?
It will accommodate many shapes and sizes of treats. The unique staircase design creates a perfect cavity to secure round, square, and odd shapes. All sizes of bully sticks, steak bones, and yak cheese sticks, pig ears and more.
Does it work for my little dog AND my big dog?
YES, The Treat Clincher is designed for all size dogs, any strength chewer. No need to buy multiple devices.

Is the Treat Clincher only for home use?
The Treat Clincher is made to be mobile. Use it anywhere you want to keep your dog quietly occupied: at home, at the park, on vacation, while camping, at an outdoor restaurant etc.
How do I clean it?
Rinse off with water at a minimum and use soap as needed.
Will the black finish scratch?
Both the silver and black Treat Clinchers are anodized. Anodizing is a method for changing the surface chemistry of metals and other substrates, protecting against corrosion, enhancing aesthetic qualities, and resisting scratching, making it one of the most durable surface finishes available.

Over time, dogs' teeth may begin to scratch the surface. But we figure that is part of the beauty.
Will it scratch my furniture?
Both sides of the clamp are fitted with rubber pads so your furniture will be protected.
What material is the Treat Clincher made from?
The Treat Clincher body is anodized aircraft grade 6061 aluminum. The Allthread bars are stainless steel. The premium metal construction means the Treat Clincher will last for generations.
Why didn't you use plastic? 
We care about the environment. It's estimated that an astonishing 80% of all metal ever produced is still in use today, making it far more sustainable compared to plastic. Due to the intrinsic value of metal, it's rarely wasted once made, and with good recovery systems in place it's possible to achieve recycling rates of 90 percent. According to the EPA, less than 8 percent of plastics were recycled.

Dogs are exceptional chewers and will chew off pieces from plastic parts. The consumption of plastic is very dangerous for dogs: it causes a number of problems, including mouth injuries, choking, gastrointestinal perforations, and intestinal obstructions.
Made In: USA
Materials Used: Aluminum, Stainless Steel, and Rubber. Made out of heavy duty anodized aircraft grade 6061 aluminum and stainless steel allthreads with an anodized finish. Rubber pads inside the clamp to protect furniture.
Weight 1 lb. 9 ozs.

Size 2" x 2" x 7.5"

Table leg clamp will fit up to 3.5". This is the size of a standard 4 x 4 inch fence post.
Our Vision
As animal lovers and sustainability advocates, we value kindness. Kindness towards our pets, each other, ourselves and most importantly our planet.
Not only are we committed to providing sustainable products, but we hope to build a community and support resource for those striving to make the world a kinder place.
We believe in a kinder, cleaner planet.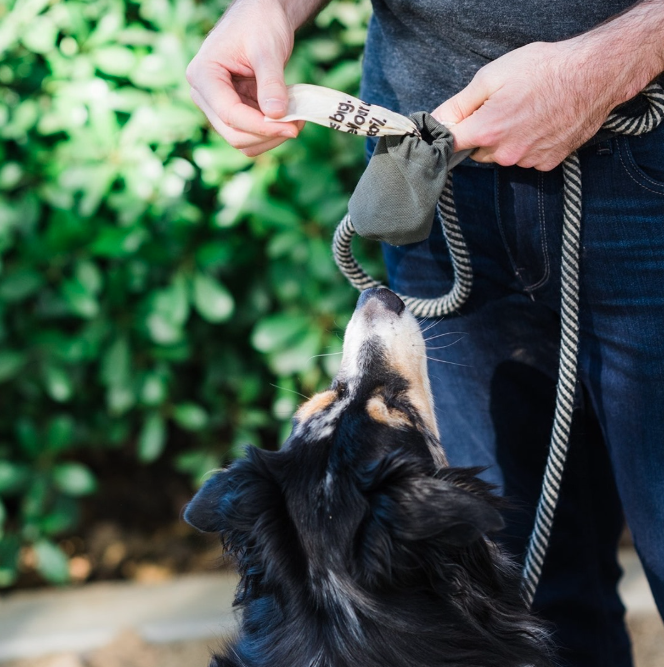 A Sustainable Community
Whether you're already a zero-waste enthusiast or just learning about how you can make a difference, The Kind Pet is here to provide resources, tips & tricks not only on pet care but lifetstyle as well.
Supporting Small Businesses
We select our products not only for their sustainability, but the people behind them. Many of the small businesses we work with are women or BIPOC-owned. Others work with local or international artisans.
At The Kind Pet, we are dedicated to not only promoting sustainability for the planet, but for diversity and inclusion as well.