Walk your furry friend in style with this sustainable dog leash in cork made with zero plastic fasteners. Made for all breed sizes, this eco-friendly leash is made with water resistant, sustainable cork and matte nickel (solid brass) hardware.
Pair it with either the matching Cork Poop Bag Holder, Cork Dog Collar or Cork Dog Harness.
Features
Handmade in the USA.
No rust, aluminum, side release buckle.

Solid brass D-ring and rivets with a matte nickel finish.
Water resistant, Easy to clean.
Vegan, Cruelty-free.

Sizing
Each leash is 4.5 feet (1.37 meters) long.

Small - 5/8 inch (1.6 cm) wide
Medium - 3/4 inch (1.9 cm) wide
Large - 1 inch (2.6 cm) wide
We recommend the Small size for cat leashes.
Care
For best results, spot clean with mild soap and water. Or hand wash.
Made in: USA
Materials sourced from: USA, Portugal, China
End of life management: Trash
4.5 feet (1.37 meters) long
Small - 5/8 inch (1.6 cm) wide
Medium - 3/4 inch (1.9 cm) wide
Large 1 inch (2.6 cm) wide
Our Vision
As animal lovers and sustainability advocates, we value kindness. Kindness towards our pets, each other, ourselves and most importantly our planet.
Not only are we committed to providing sustainable products, but we hope to build a community and support resource for those striving to make the world a kinder place.
We believe in a kinder, cleaner planet.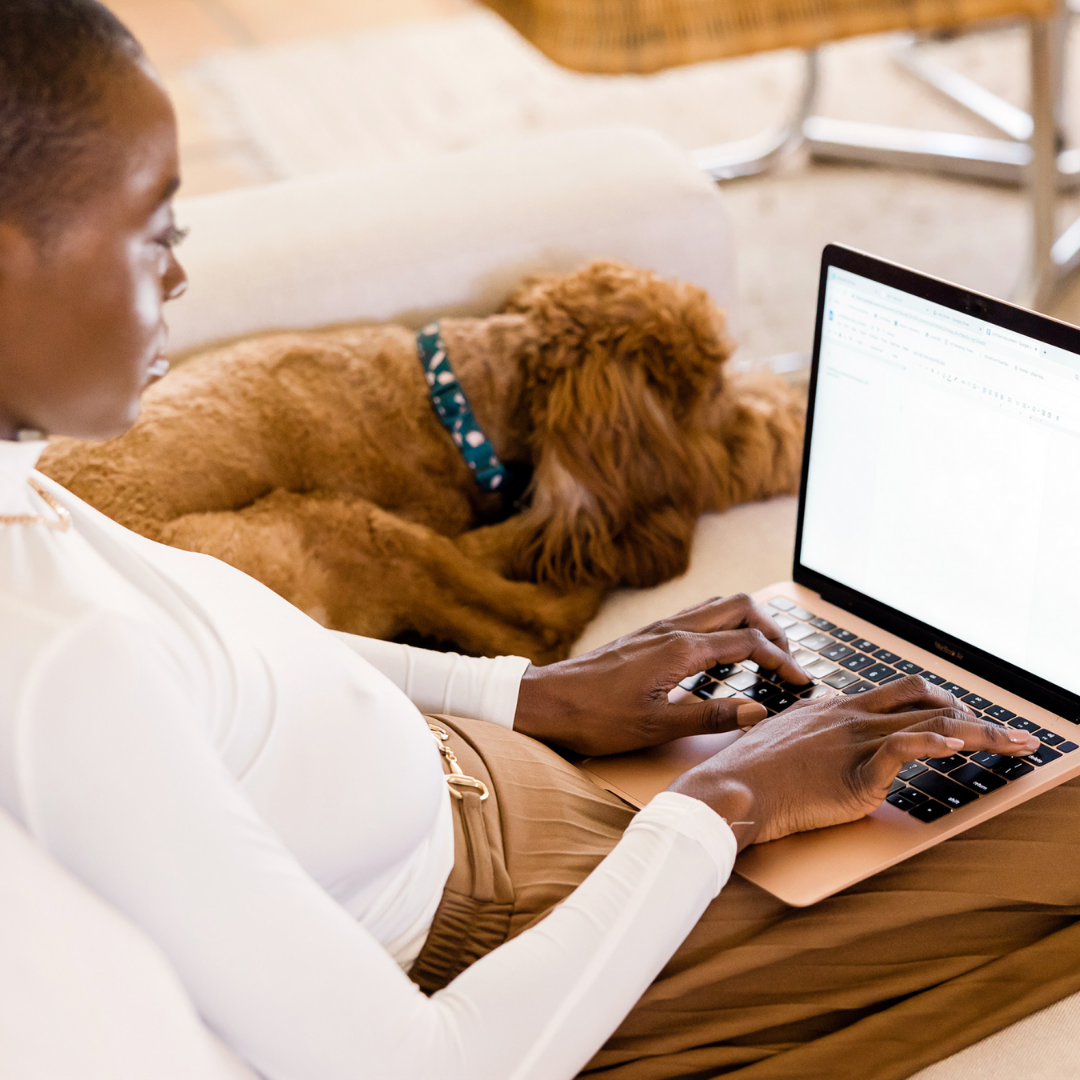 A Sustainable Community
Whether you're already a zero-waste enthusiast or just learning about how you can make a difference, The Kind Pet is here to provide resources, tips & tricks not only on pet care but lifetstyle as well.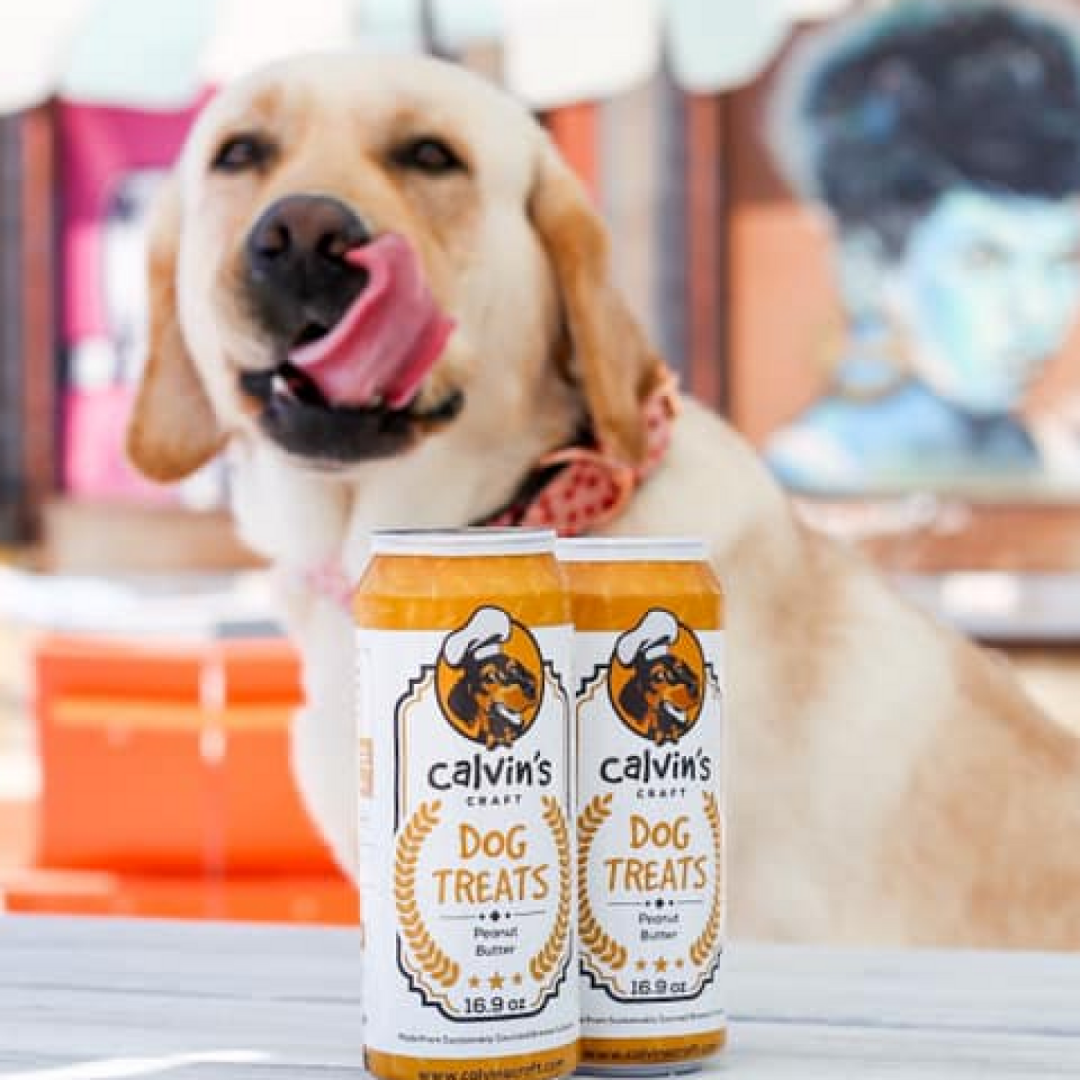 Supporting Small Businesses
We select our products not only for their sustainability, but the people behind them. Many of the small businesses we work with are women or BIPOC-owned. Others work with local or international artisans.
At The Kind Pet, we are dedicated to not only promoting sustainability for the planet, but for diversity and inclusion as well.