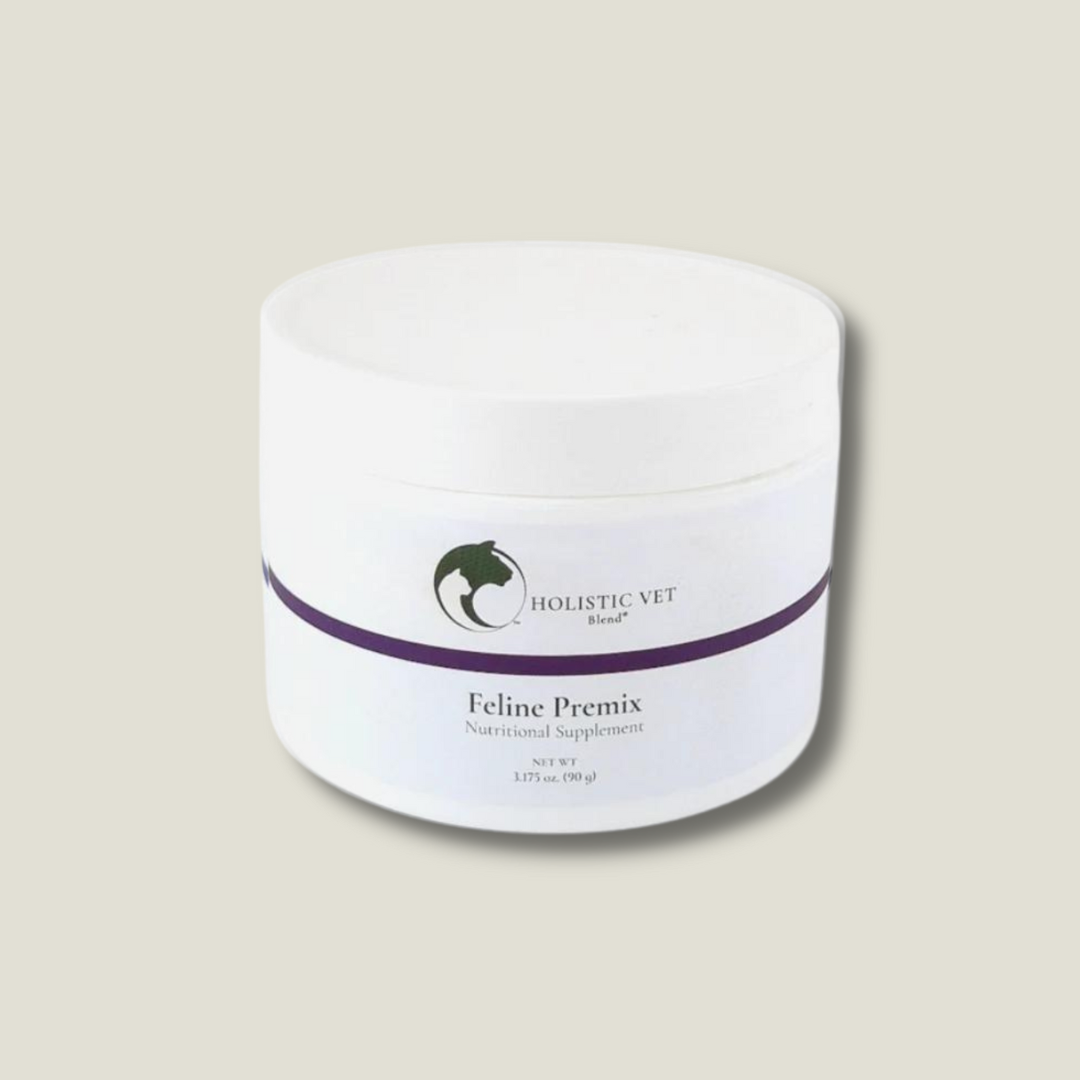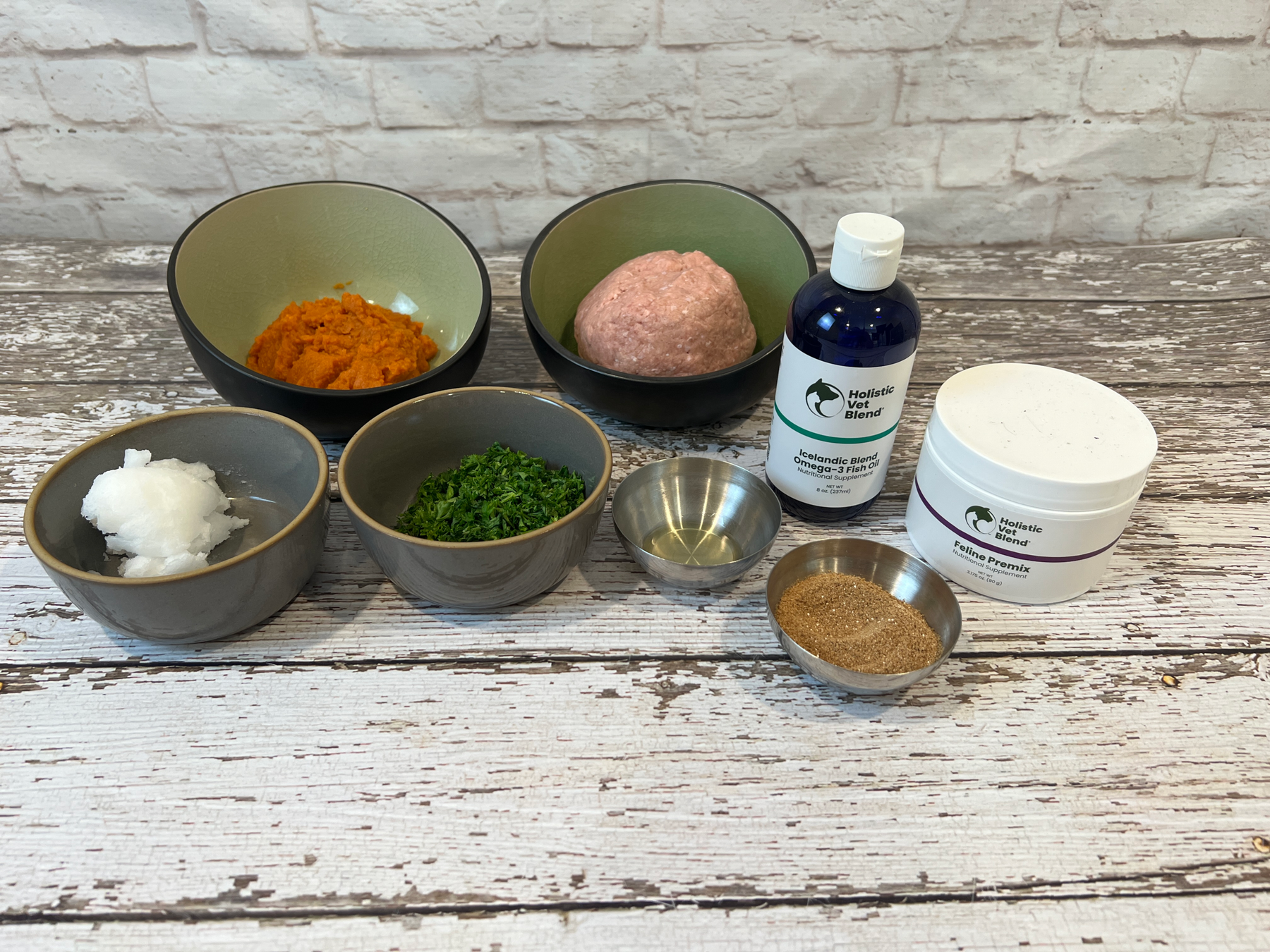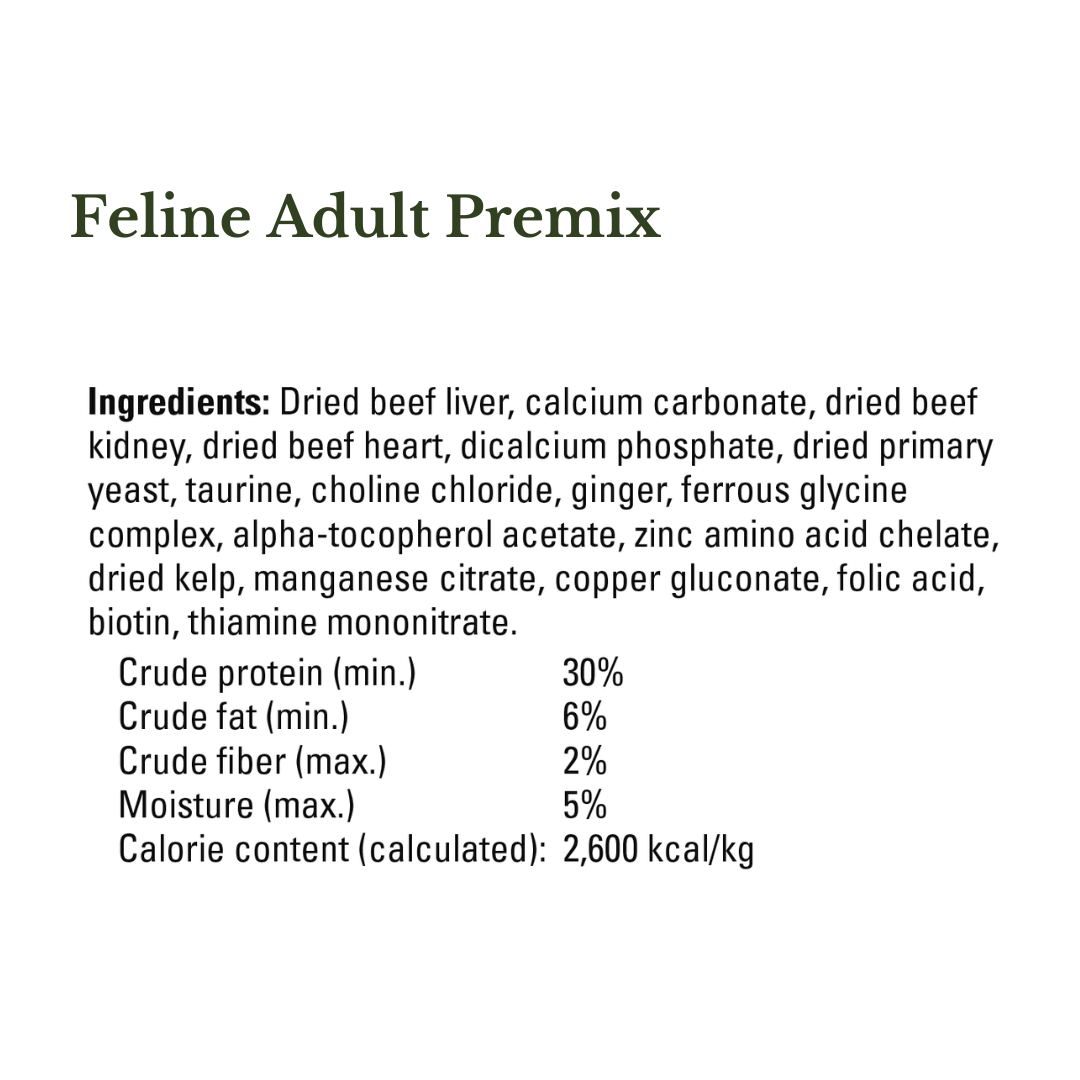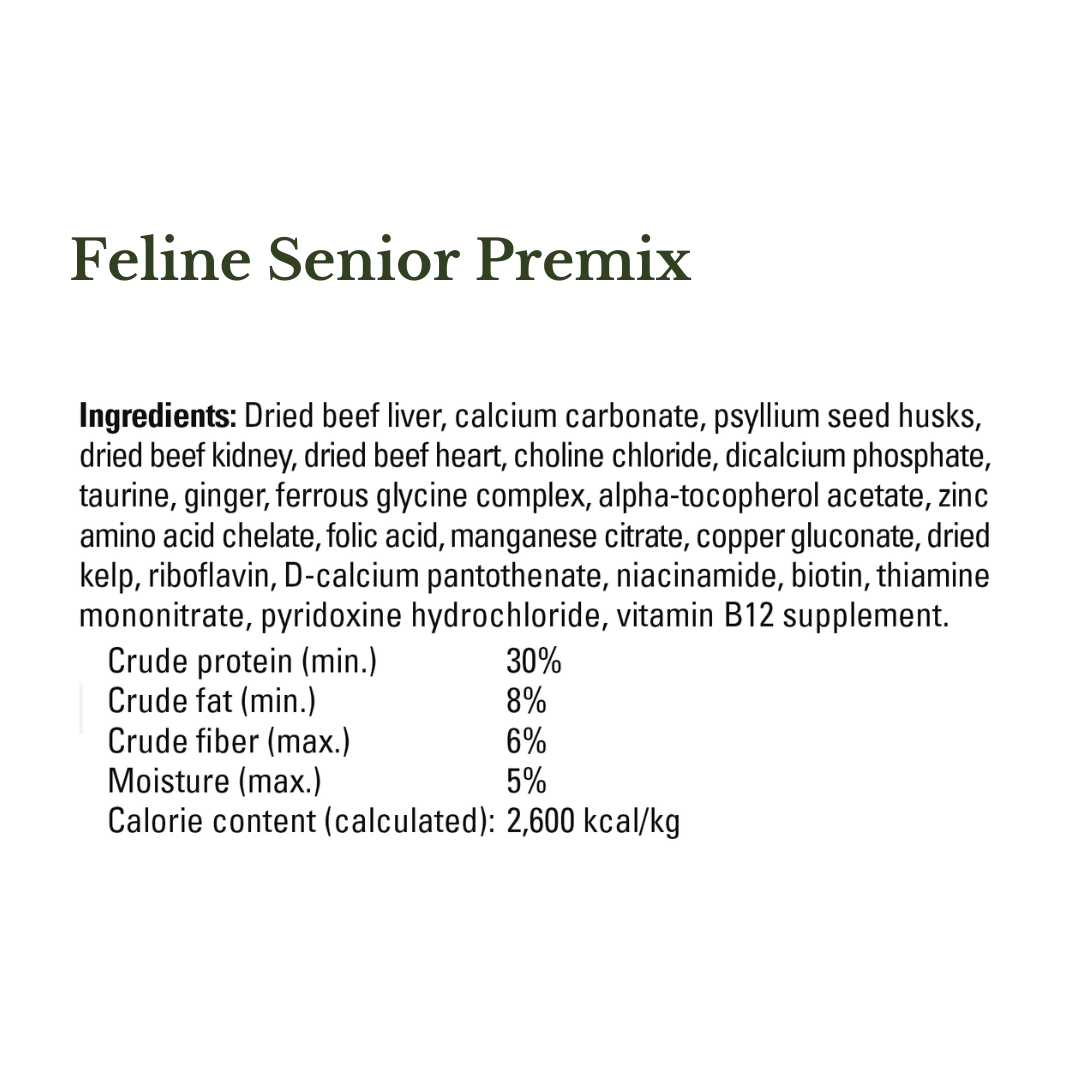 Feline Premix - Homemade Cat Food Supplement
Make your cat's food from scratch that's both healthier and cheaper than most premium cat food brands out there and say goodbye to wasteful pet food bags with multi-layer plastic that are not recyclable. Try home cooked for your adult cats or senior cats instead! Simply source and cook your own ingredients and add this homemade cat food supplement made by holistic veterinarian Dr. Dody Tyneway Robi DVM to be sure your cat is getting ALL the necessary nutrients. With our variable recipes, you will be in control of choosing quality animal protein and vegetables to add to your cat's food as the base, whether its organic, home grown, local, what's in season or on sale at the market. Then you mix in this supplement with all the vitamins and minerals your cat needs for a homemade diet. Finally, you're in charge of what goes into your pet's food for optimal digestive health! You'll see that cooking food for cats is easy and nutritious. 

This cat supplement for homemade food has enough premix for one month of food for the average cat. Your cat will love and thrive on homemade chicken cat food, or fish or whatever is preferred. That's the beauty - pick your own proteins for your cat's health and add the supplement!
Serve up your cat's delicious home cooked meal in these 100% stainless steel bowls made in the USA for the ultimate healthy and sustainable meal.
After a delicious, nutritious meal, let your kitty nap in this lovely Homemade Wool Cat Bed.
Features
Made in the USA.
Veterinarian created and approved formula.
Provides necessary nutrients for a homecooked diet.
Cat dietary supplement made with human grade ingredients.
No dehydrated ingredients.
Contains 30-40 days worth of cat food powder supplements.

Vet approved homemade cat food recipes for large batch prep sent with purchase.

3.175 oz
Feeding
Each canister contains enough supplementary cat vitamins to supplement six batches of meals from Holistic Vet's library of homemade cat food recipes.  PLEASE NOTE: These cat supplements are not made for individual servings.  We will email you a quick guide for how to prepare recipes using the supplement. Each batch of food makes 1 ½ to 2 pounds of food, enough for one cat for approximately 5-7 days. Each canister contains enough for 30 - 40 days of food. Meal batch cooking take less than 30 minutes to prepare the best homemade cat food!
FAQs
My cat is on a limited diet or has X illness, will this diet be right for them?
There is not a single diet that is right for all pets. This homemade cooked cat food supplement is made for maintenance and regular diets. It is not made specifically for any health ailments and is not low in iodine. 
My cat has allergies to X. Can I use this supplement?
Our homemade cat food vitamin supplements come with a home cooking guide you'll receive via email after ordering. It offers many variations of proteins and vegetables that can be used. Verify the allergens are not present in the supplement itself, then modify the home cooking to accommodate your pet's allergies.
Can I prepare a single meal at a time with this supplement?
No, this supplement was prepared by a veterinarian specifically for cooking in large quantities and will only be nutritionally balanced when used with the recipe guide you'll receive in an email after your order is placed.
Why isn't my canister full?
There are 90 grams (enough for six recipes) in the canister. The canister will settle some, but there are 90 grams (3.175 ounces), which does not look full. 
Do you have a supplement for dogs too?
Yes, we do! Check out our Canine Pre-Mix and read our post about How to Make Homemade Dog Food That Is Nutritionally Complete.
Please contact us with any specific questions about our cat supplement for homemade food by Holistic Vet Blend.
Made in: USA
Materials used: Only human-grade ingredients without dehydrated products
Materials sourced from: NZ for organ meats, all else from USA
Packaging materials: Reyclable #2 plastic jar
End of life management: Package can be recycled, remaining supplements can be composted.
Certifications: Veterinarian Approved
New Zealand grass fed beef liver, heart and kidney - Organ meat rich in B Vitamins, trace minerals and amino acids
Calcium carbonate - Calcium source
Dicalcium phosphate - Essential minerals
Nutritional Yeast - Rich source of B Vitamins
Choline chloride - Fatty acid for metabolism and nervous system health
Taurine - Essential amino acid
Icelandic Kelp - Source of Iodine and trace minerals
Ginger - Antioxidant and palatant
Biotin - B Vitamin important for skin and coat
Vitamin E - antioxidant
Folic acid - B Vitamin
Vitamin B9 (folate) - B Vitamin essential for cellular health and metabolism
Vitamin B1 (thiamine) - B Vitamin important for metabolism
Our Vision
As animal lovers and sustainability advocates, we value kindness. Kindness towards our pets, each other, ourselves and most importantly our planet.
Not only are we committed to providing sustainable products, but we hope to build a community and support resource for those striving to make the world a kinder place.
We believe in a kinder, cleaner planet.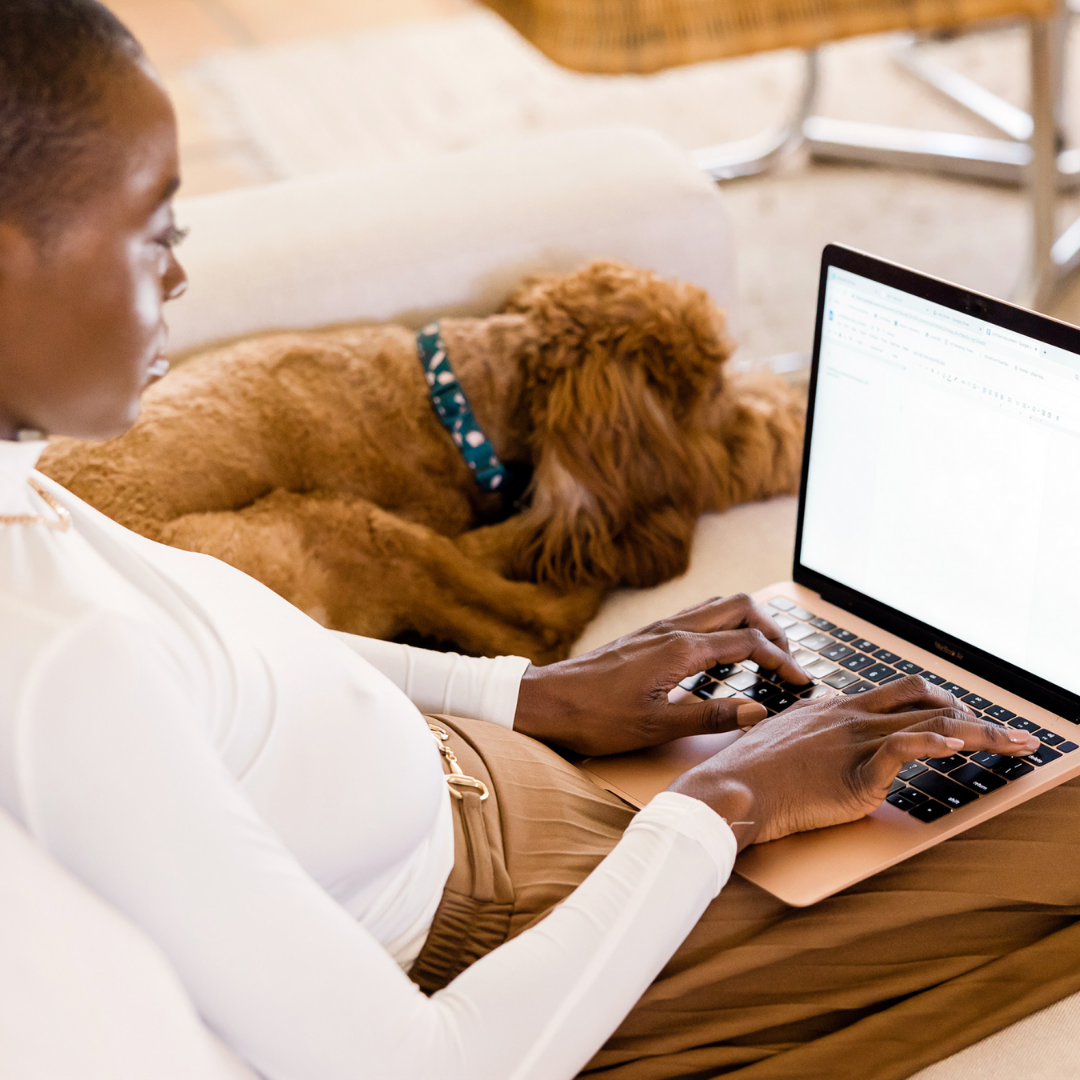 A Sustainable Community
Whether you're already a zero-waste enthusiast or just learning about how you can make a difference, The Kind Pet is here to provide resources, tips & tricks not only on pet care but lifetstyle as well.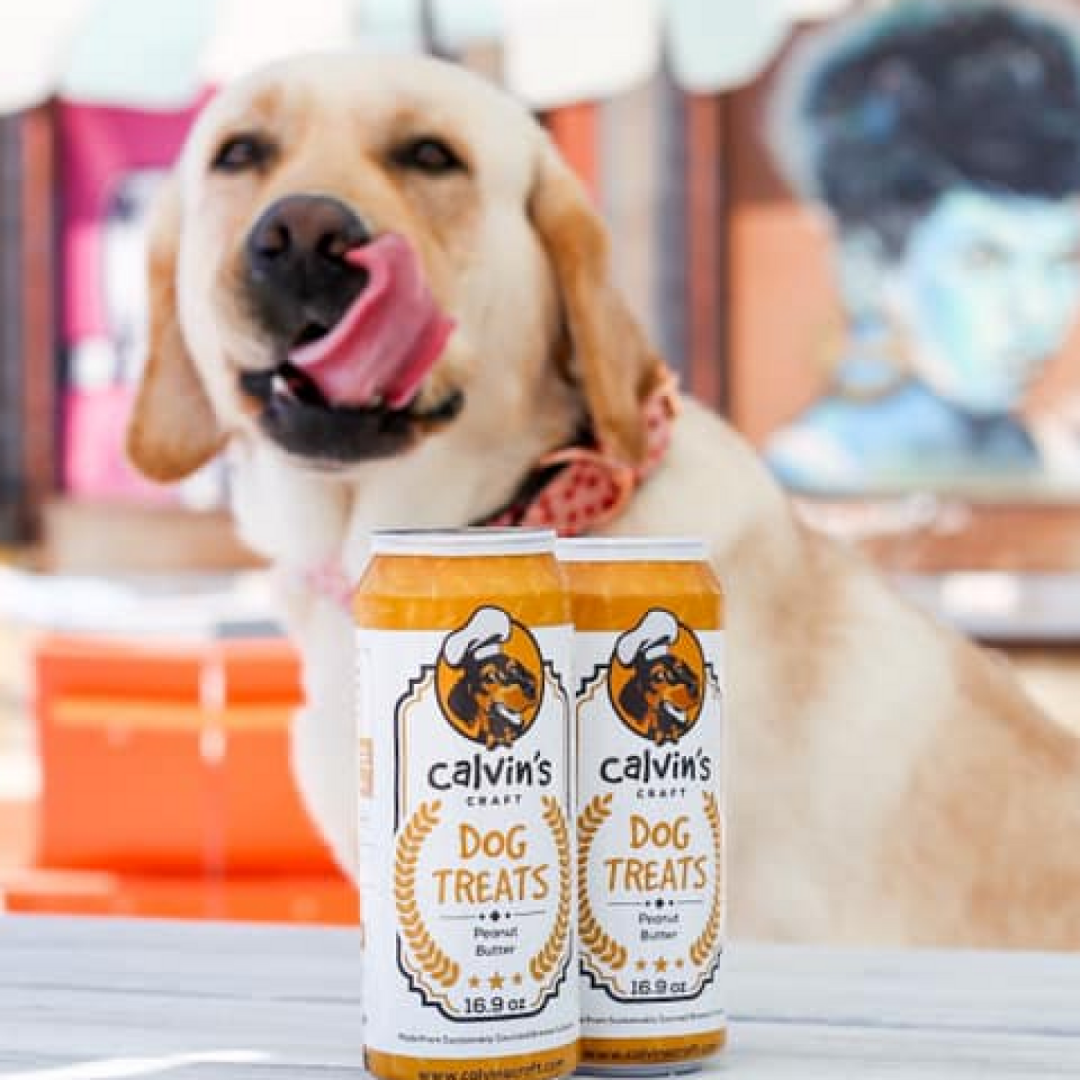 Supporting Small Businesses
We select our products not only for their sustainability, but the people behind them. Many of the small businesses we work with are women or BIPOC-owned. Others work with local or international artisans.
At The Kind Pet, we are dedicated to not only promoting sustainability for the planet, but for diversity and inclusion as well.