This one's for all the pups who hate baths or who like to freshen up between washes! This natural dry shampoo for dogs absorbs excess oils from your dog's fur and leaves their coat smelling fresh and clean. Made with all natural, organic ingredients like organic arrowroot powder, organic plantain, and organic lavender essential oil, this natural dog dry shampoo also helps to calm irritated or inflamed skin. Compostable cardboard packaging with no plastic makes this one awesome zero waste dog shampoo.
For regular bathing, try this Natural Dog Shampoo Bar with Honey and Oats.
Features
Handmade in the USA.
Burdock root helps irritated or inflamed skin.
No harmful chemicals or artificial fragrances.
Natural, Vegan, Cruelty-Free. Certified Organic by OEFFA. 
Safe for all dog breeds. Do not use on cats.
Zero waste.
6oz tube.
How to Use
Shake bottle to loosen powder.
Apply to a completely dry coat.
Brush Dog's coat thoroughly.
Lightly sprinkle Dry Shampoo over Coat, avoiding contact with the eyes.
Gently massage powder into fur.
Lightly brush until powder disappears.
For Dogs and Puppies 6 weeks and older 
Products with essential oils should not be used on cats.
Made in: USA
Materials sourced from: USDA Certified Ingredients
Packaging materials: Kraft Paperboard/Cardboard
End of life management: The entire package and contents can be composted.
Certifications: Certified Organic by OEFFA, Rainforest Alliance Certified
Organic Arrowroot Powder, Organic Cornstarch, Organic Tapioca Flour, Kaolin Clay, Baking Soda, Organic Plantain, Organic Burdock Root, Organic Lavender Essential Oil, Organic Rosemary Essential Oil.
Our Vision
As animal lovers and sustainability advocates, we value kindness. Kindness towards our pets, each other, ourselves and most importantly our planet.
Not only are we committed to providing sustainable products, but we hope to build a community and support resource for those striving to make the world a kinder place.
We believe in a kinder, cleaner planet.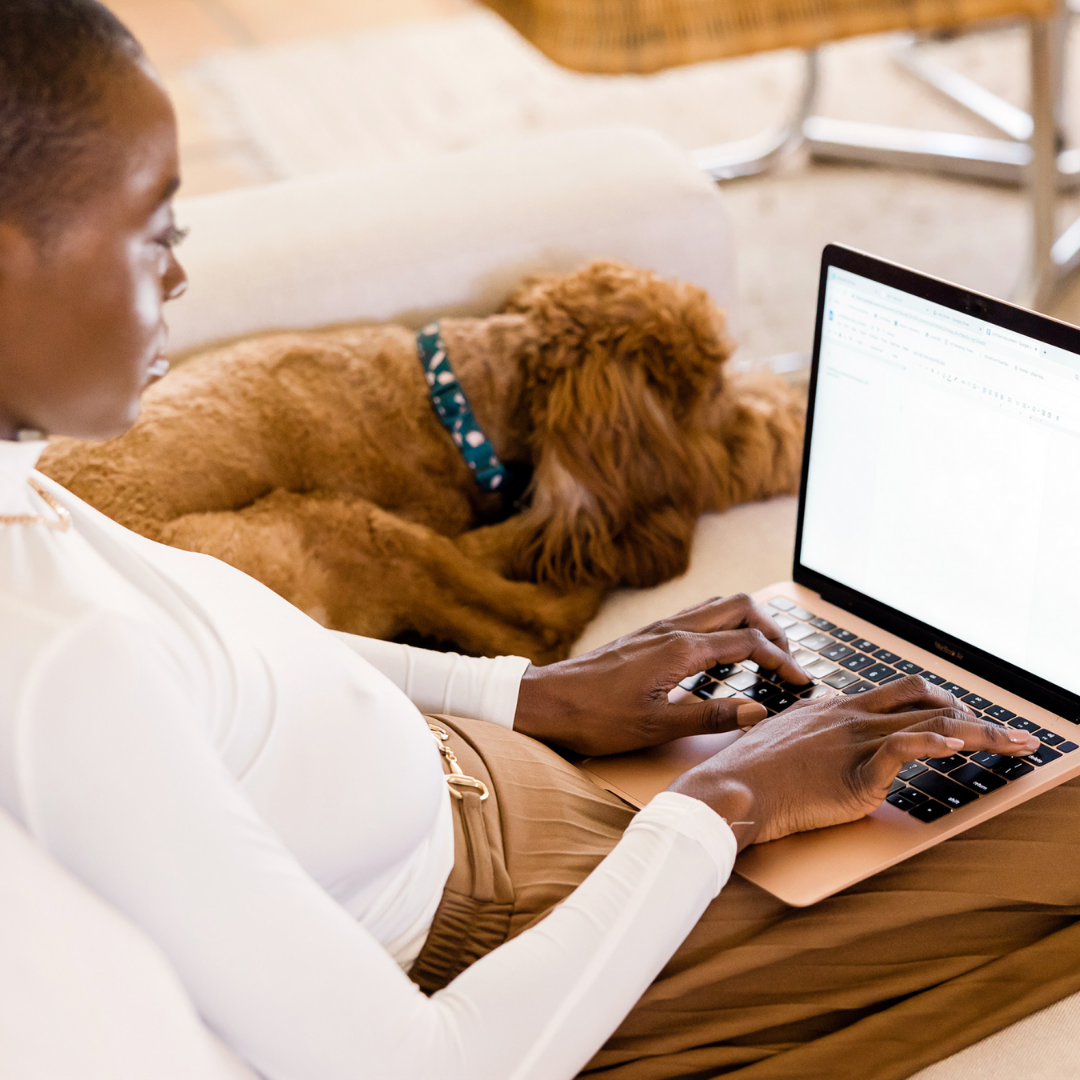 A Sustainable Community
Whether you're already a zero-waste enthusiast or just learning about how you can make a difference, The Kind Pet is here to provide resources, tips & tricks not only on pet care but lifetstyle as well.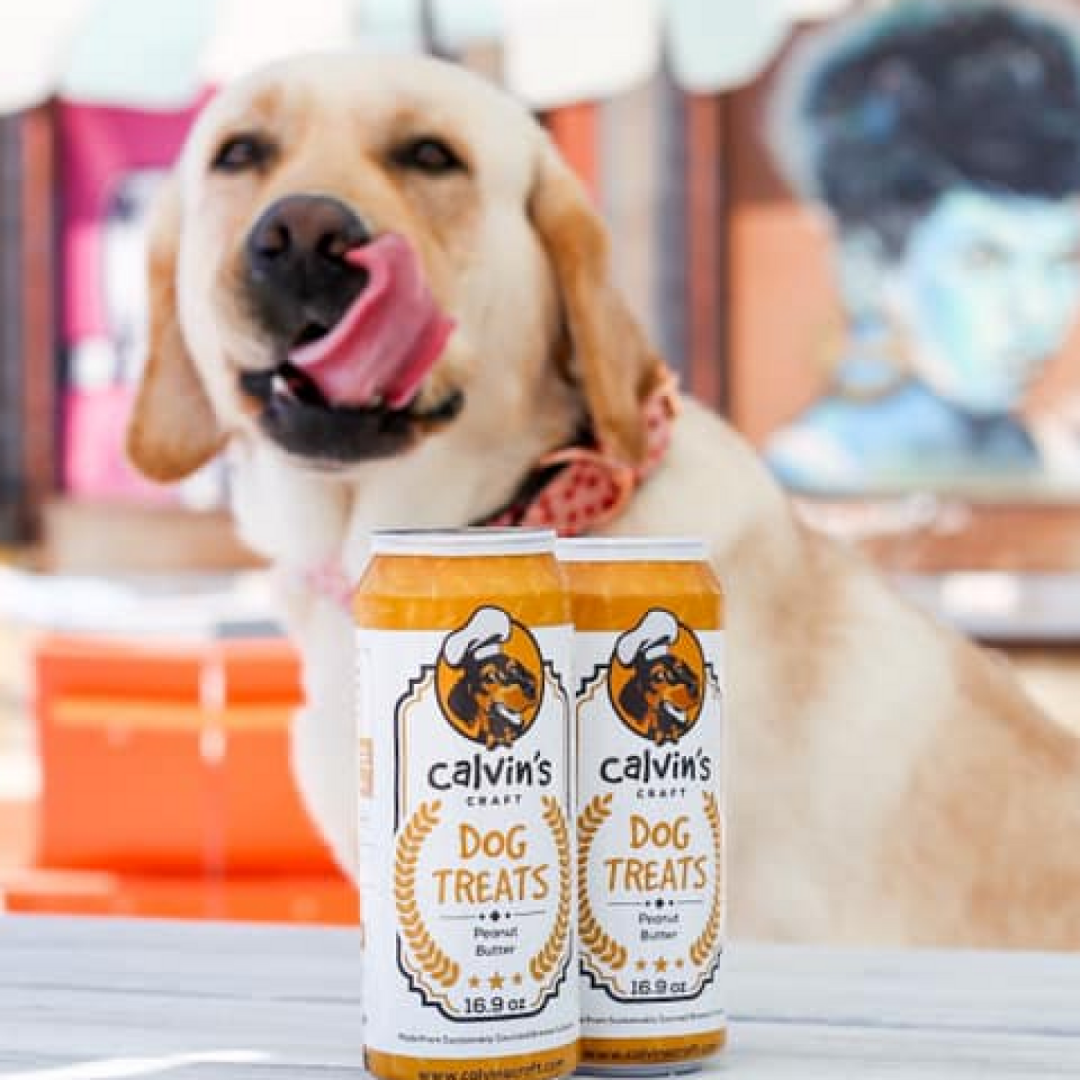 Supporting Small Businesses
We select our products not only for their sustainability, but the people behind them. Many of the small businesses we work with are women or BIPOC-owned. Others work with local or international artisans.
At The Kind Pet, we are dedicated to not only promoting sustainability for the planet, but for diversity and inclusion as well.