How many cat scratchers have you gone through because they completely fall apart before your eyes and have caused your kitty to start scratching the furniture? Well, check out this cardboard cat scratcher from Americat Company that never sheds and lasts and lasts. Unlike most brands, this eco-friendly cat scratcher isn't coated with nasty materials and finishes. It's made in the USA with 100% recycled cardboard with nothing added. Simple and non-toxic and best for your cat. Your furry friend will love it as a bed too!

After a bit of play, treat your cat with these All Natural Cat Treats. And for some organic fun, we have this adorable snake cat toy.
Features
Made in the USA.

Non-toxic, no added chemicals.

FDA food use approved glue.

Double-sided for double the use.

Heavy-duty, tightly-bonded, double-walled corrugated cardboard.

Made for aggressive scratching.

Non shedding cardboard.

Cats love it as a bed too!
Care
Flip over to give cats double the scratching fun! Vacuum occasionally.
"Made in: USA
Materials used: Recycled Cardboard
Materials sourced from: USA
End of life management: Reyclable
Compostable if cut into small pieces.
Our Vision
As animal lovers and sustainability advocates, we value kindness. Kindness towards our pets, each other, ourselves and most importantly our planet.
Not only are we committed to providing sustainable products, but we hope to build a community and support resource for those striving to make the world a kinder place.
We believe in a kinder, cleaner planet.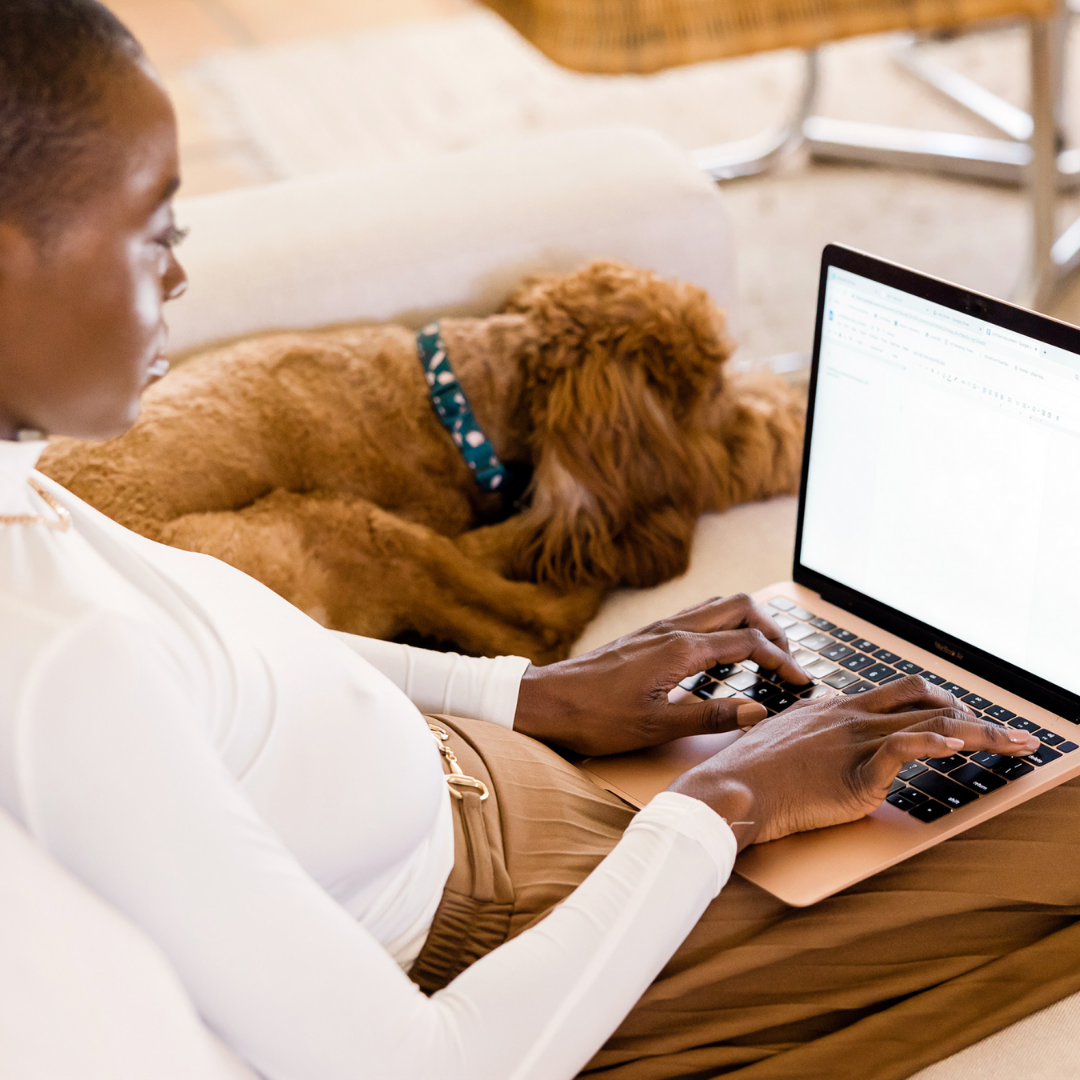 A Sustainable Community
Whether you're already a zero-waste enthusiast or just learning about how you can make a difference, The Kind Pet is here to provide resources, tips & tricks not only on pet care but lifetstyle as well.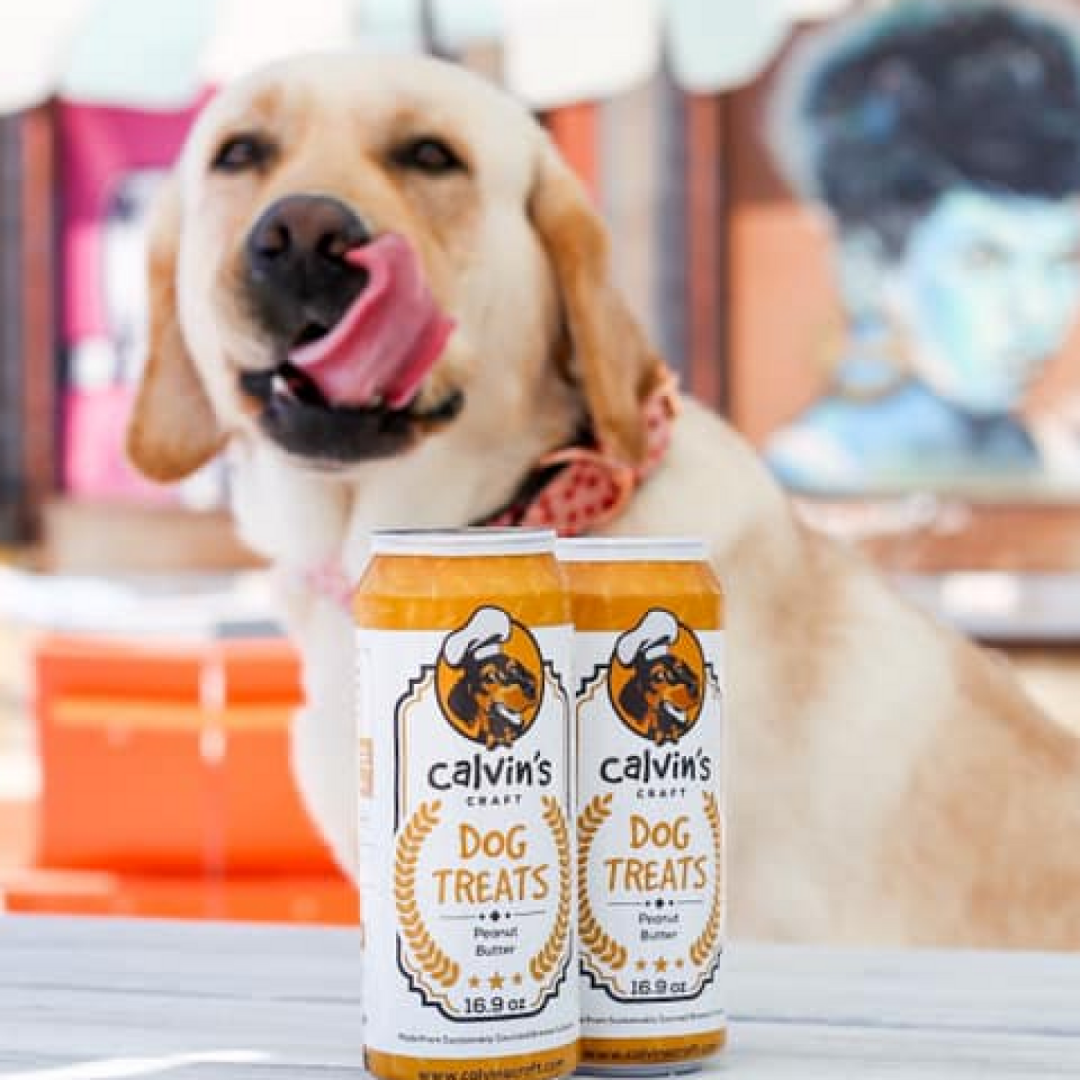 Supporting Small Businesses
We select our products not only for their sustainability, but the people behind them. Many of the small businesses we work with are women or BIPOC-owned. Others work with local or international artisans.
At The Kind Pet, we are dedicated to not only promoting sustainability for the planet, but for diversity and inclusion as well.