A sustainable dog leash made for all your pup adventures. This reflective upcycled dog leash is built to last with recycled rubber from bicycle inner tubes that is not only durable, but waterproof as well. Not to mention that it prevents 1000 times less bacterial growth than standard nylon leashes. This means no odors even after hours of walking in the rain or snow. Features a bottle opener attachment that doubles up as an accessory attachment for pickup bags or LED lighting. 
Available in reflective and non-reflective designs. Pair it with the matching Upcycled Dog Collar.
Features
Handmade in the USA.
No plastic fasteners.
Print is on one side, black on the other.
Waterproof, no stink, sturdy.

Made from recycled rubber from bicycle inner tubes, which resists bacteria growth and odor.
Pop top bottle opener accessory attachment for pickup bags or LED lighting.
Made in: USA
Materials used for Pouch: Recycled Bicycle Inner Tubes
Materials sourced from: USA
End of Life Management: Trash
Our Vision
As animal lovers and sustainability advocates, we value kindness. Kindness towards our pets, each other, ourselves and most importantly our planet.
Not only are we committed to providing sustainable products, but we hope to build a community and support resource for those striving to make the world a kinder place.
We believe in a kinder, cleaner planet.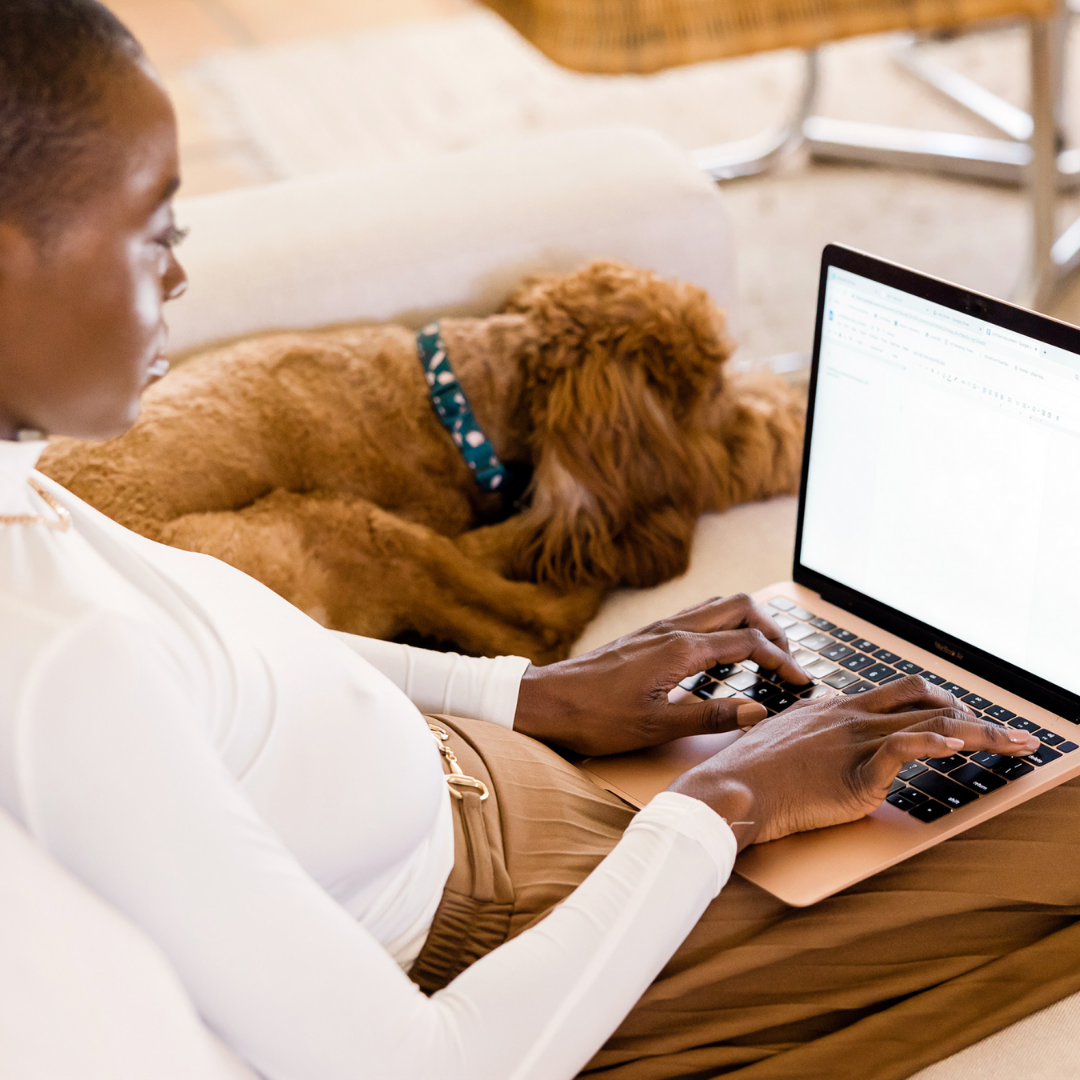 A Sustainable Community
Whether you're already a zero-waste enthusiast or just learning about how you can make a difference, The Kind Pet is here to provide resources, tips & tricks not only on pet care but lifetstyle as well.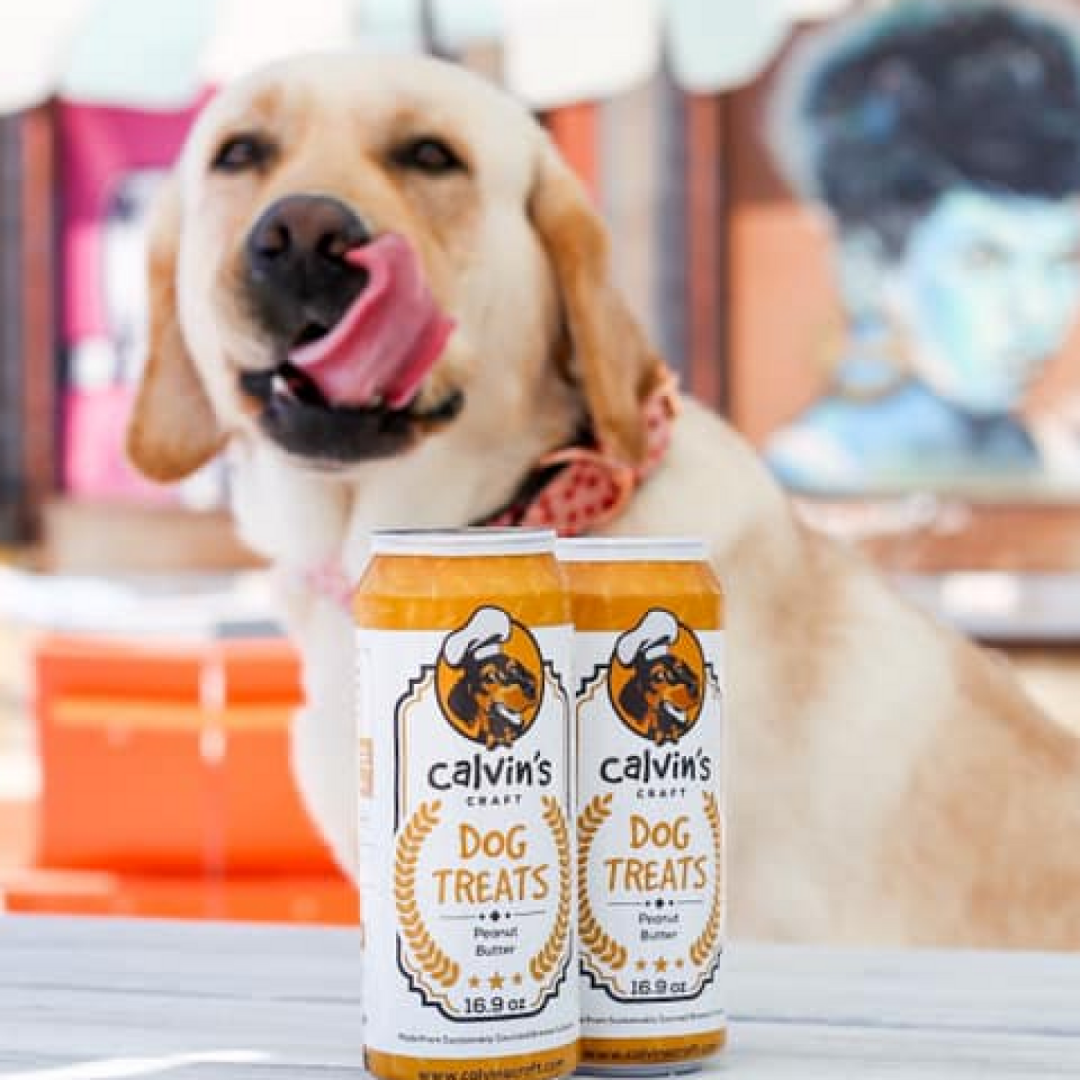 Supporting Small Businesses
We select our products not only for their sustainability, but the people behind them. Many of the small businesses we work with are women or BIPOC-owned. Others work with local or international artisans.
At The Kind Pet, we are dedicated to not only promoting sustainability for the planet, but for diversity and inclusion as well.