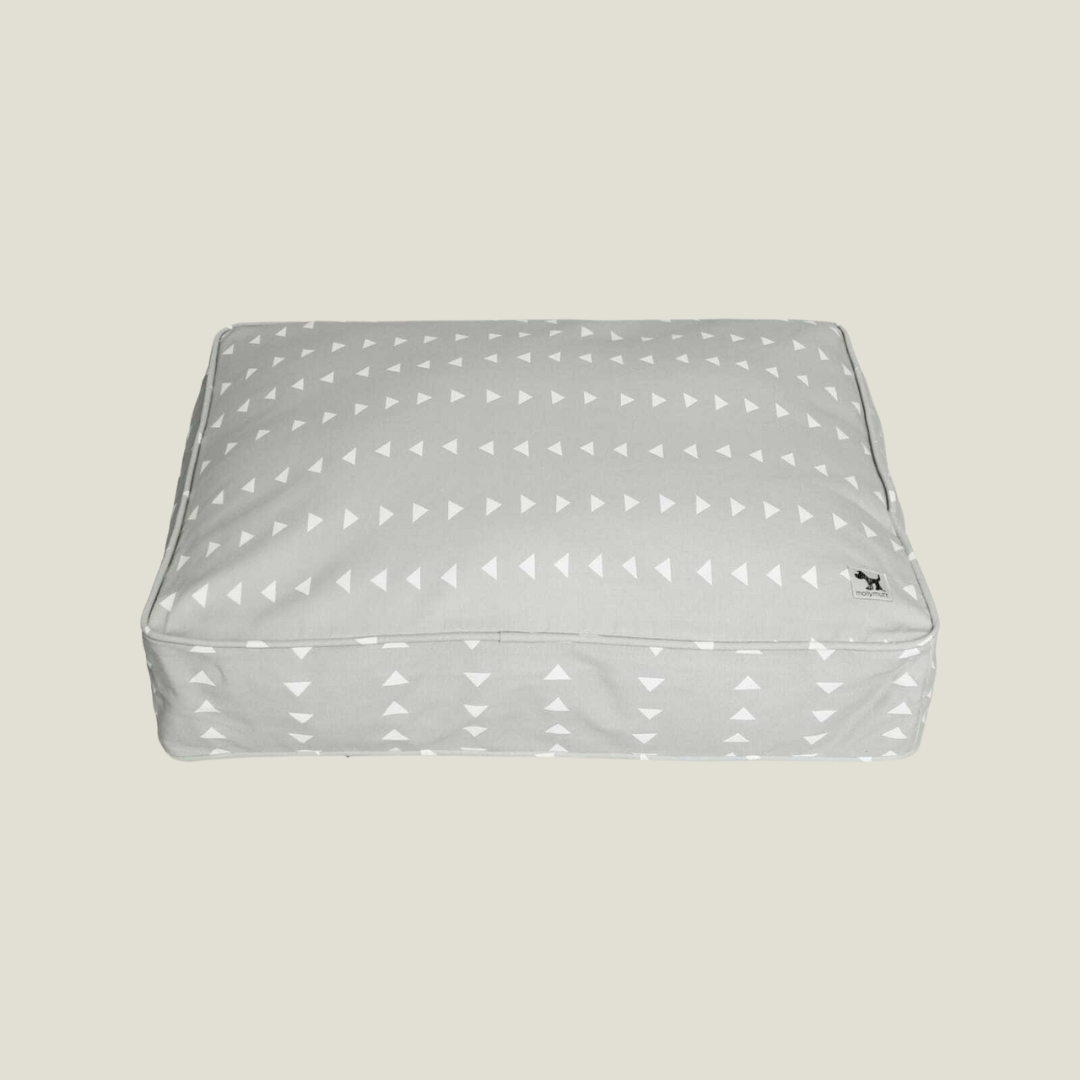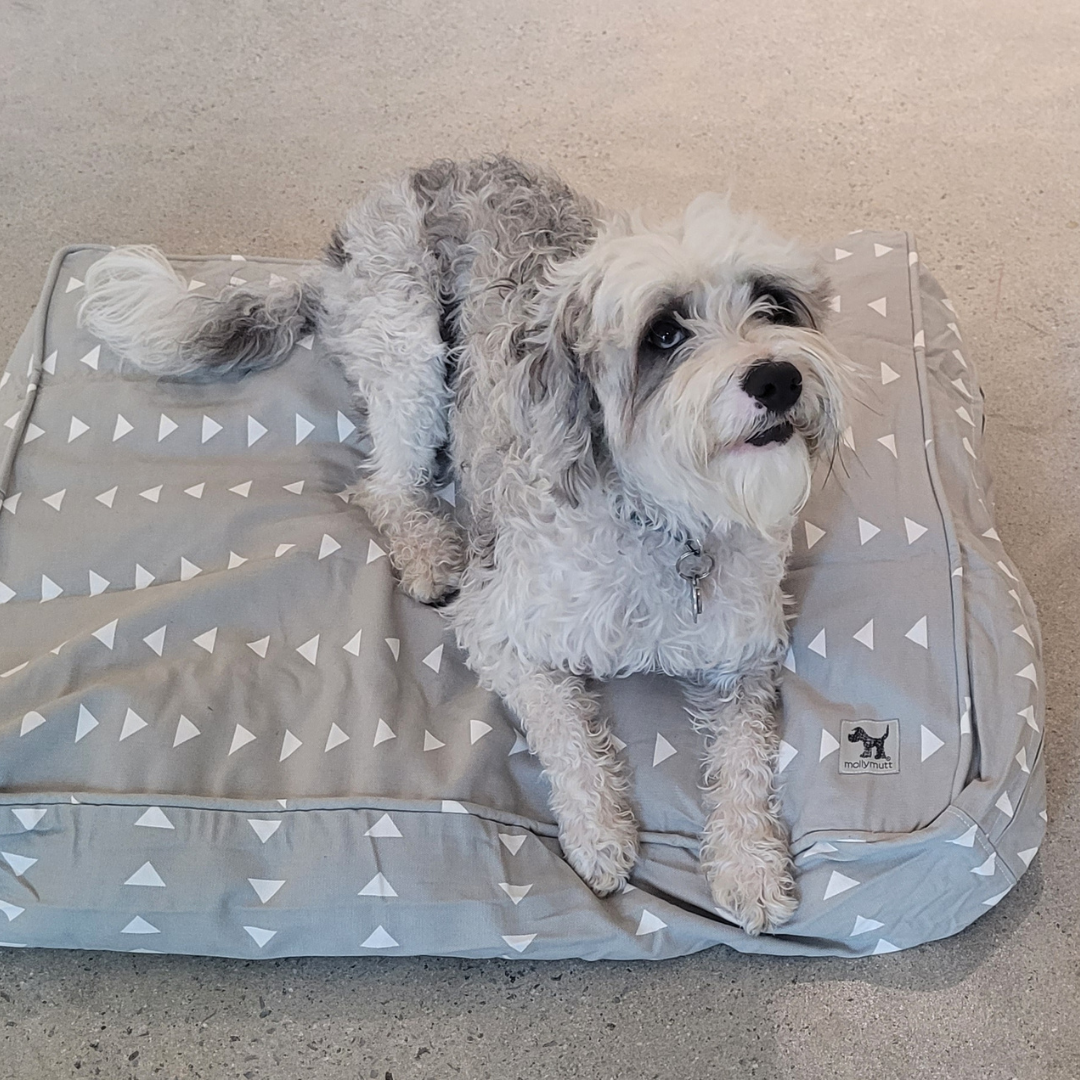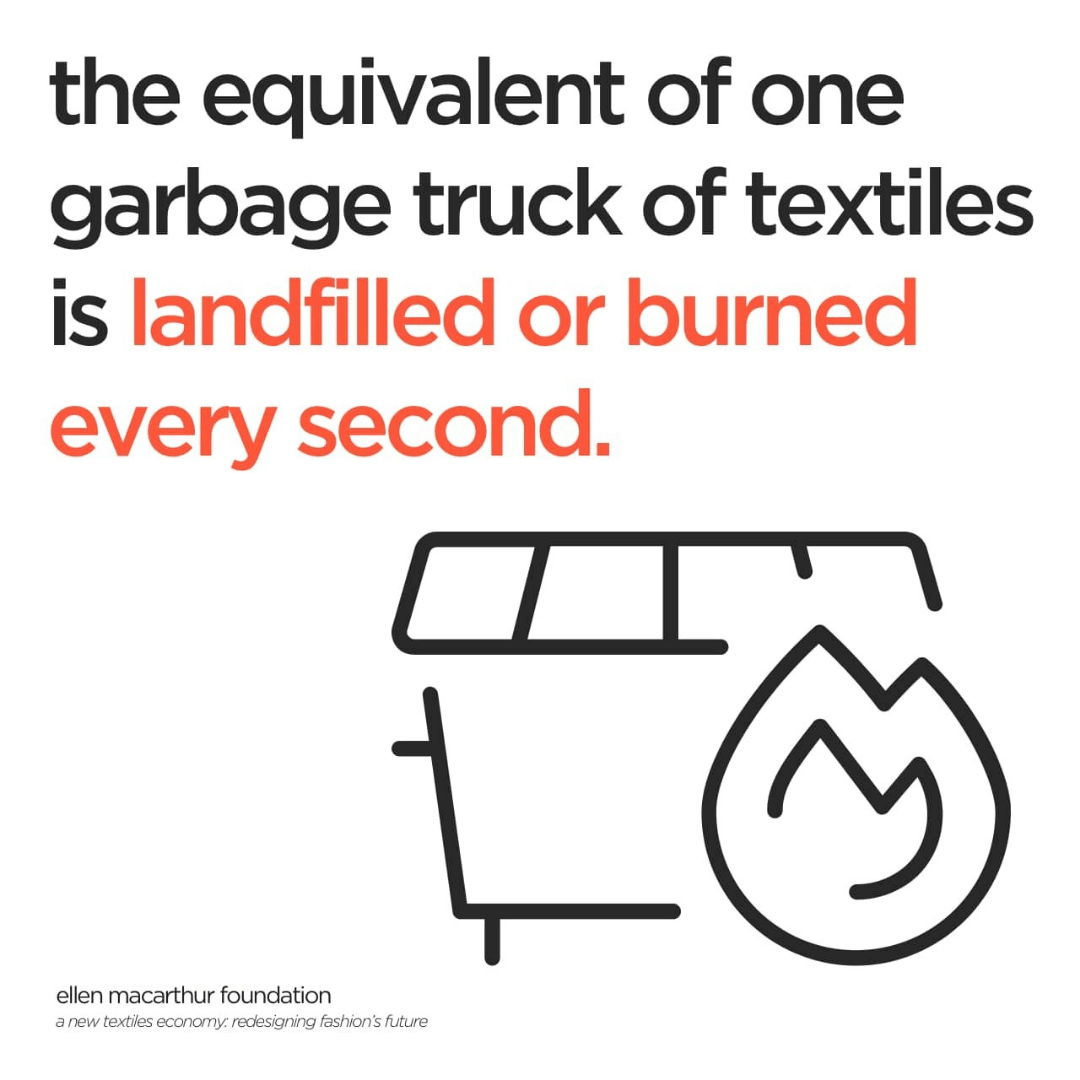 Molly Mutt Dog Bed Duvet - Stuff It Yourself (sizes for cats too!)
Got a bunch of old clothes, towels, linens or other materials you have lying around but don't necessarily want to throw them out? Check out this sustainable dog bed cover (for cats too!) from that allows you to stuff your own pet bed with materials around your house! This 100% cotton dog bed cover will smell like you, your pet's favorite scent, making it both comfortable and nurturing for your furry friend.
For every pound of clothing you use to stuff these duvet cover dog beds, you can reduce your carbon footprint by 20 times. Give your stuff a second life with this eco friendly dog bed and skip the nylon/polyester fillings in most pet beds!
Give your dog the best! Let them curl up on their new dog bed duvet and go to town on this soft, Hemp Bone for Dogs or this Chew Toy for Aggressive Chewers that is a great nylabone alternative.
Features
Rectangular size.
100% cotton canvas material.
Durable, washable & preshrunk covers.
No toxic chemicals.
Durable, machine washable and preshrunk.
Care
Wash in cold water with mild detergent. Don't let bedding soak for long in the washer as this can cause shrinkage in 100% cotton. Tumble dry low.
Made in: China Materials used: 100% Cotton Canvas Materials sourced from: China End of life management: Remove seams and compost cotton material.
Certifications: Pet Sustainability Coalition
See product images for dimensions.
Our Vision
As animal lovers and sustainability advocates, we value kindness. Kindness towards our pets, each other, ourselves and most importantly our planet.
Not only are we committed to providing sustainable products, but we hope to build a community and support resource for those striving to make the world a kinder place.
We believe in a kinder, cleaner planet.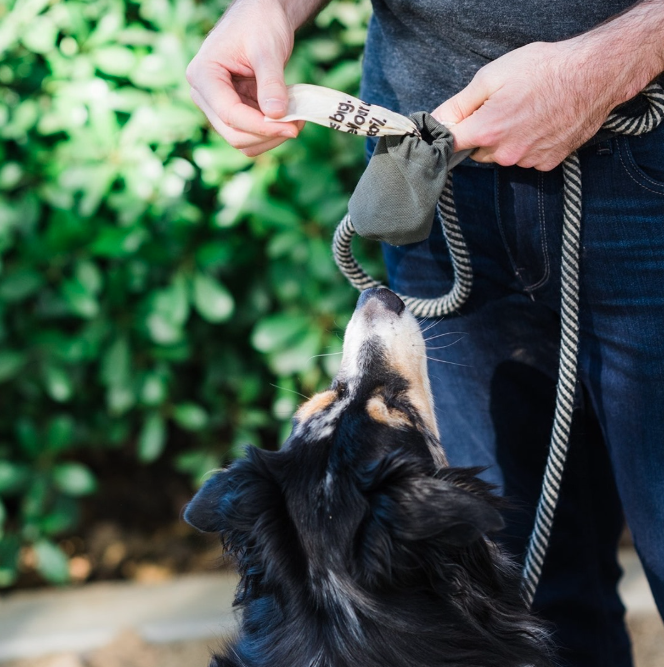 A Sustainable Community
Whether you're already a zero-waste enthusiast or just learning about how you can make a difference, The Kind Pet is here to provide resources, tips & tricks not only on pet care but lifetstyle as well.
Supporting Small Businesses
We select our products not only for their sustainability, but the people behind them. Many of the small businesses we work with are women or BIPOC-owned. Others work with local or international artisans.
At The Kind Pet, we are dedicated to not only promoting sustainability for the planet, but for diversity and inclusion as well.