We know just how picky cats can be about their treats. That's why we love these handmade cat treats that are made with 100% natural ingredients like salmon, tuna, or chicken along with catnip, gluten-free flour, and eggs. All natural cat treats made in the USA that are both delicious and calming in one!
Features
Handmade in the USA.
100% All-Natural & Gluten Free.

No Artificial Preservatives, chemicals or hormones.
3oz glass jar.
After a little snack, give your kitty some playtime with these fun Cardboard Cat Balls.
Protein of choice, catnip, gluten-free flour, and eggs.
Made in: USA Materials sourced from: ?USA Packaging materials: Glass jar, metal lid End of life management: Reuse or recycle jar and lid, compostable & biodegradable treats
Our Vision
As animal lovers and sustainability advocates, we value kindness. Kindness towards our pets, each other, ourselves and most importantly our planet.
Not only are we committed to providing sustainable products, but we hope to build a community and support resource for those striving to make the world a kinder place.
We believe in a kinder, cleaner planet.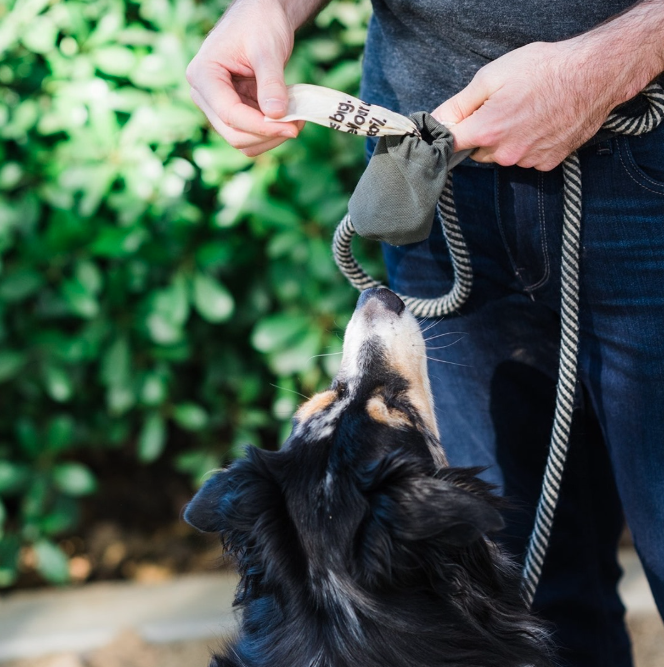 A Sustainable Community
Whether you're already a zero-waste enthusiast or just learning about how you can make a difference, The Kind Pet is here to provide resources, tips & tricks not only on pet care but lifetstyle as well.
Supporting Small Businesses
We select our products not only for their sustainability, but the people behind them. Many of the small businesses we work with are women or BIPOC-owned. Others work with local or international artisans.
At The Kind Pet, we are dedicated to not only promoting sustainability for the planet, but for diversity and inclusion as well.