Natural Pet Shampoo Bar with Coconut Oil & Milk (For Dogs, Cats, Ferrets)
If your pet has sensitive skin or you're looking to switch over to a more natural pet shampoo, we recommend this unscented natural pet shampoo bar made Organic Coconut Oil, Organic Coconut Milk, Organic Avocado Oil, Organic Sweet Almond Oil and many more moisturizing oils. Not only does this zero waste dog shampoo give silkiness and softness to the coat, but the natural cleansing agents prevent dryness.
Want to freshen your cat or dog's coat between washes? Check out Chagrin Valley's Dry Shampoo for Dogs. 
For dry, itchy, irritated skin and allergies, try the Natural Dog Shampoo Bar with Honey & Oats.
Features
Handmade in the USA.
Safe for dogs and puppies, cats and kittens, and ferrets. No essential oils!
Unscented, gentle formula for sensitive skin and noses.

Packed with organic ingredients to help moisturizer and nourish your pet's skin.

Helps preserve your pet's natural oil production to prevent dryness.
Natural, Vegan, Cruelty-Free.

Certified Organic by OEFFA. Made in the USA.
Zero waste.
3.8oz Bar.
Directions
Use warm water to create a nice lather with the cat and dog shampoo. Gently massage deep into their fur for a silky smooth coat.
Made in: USA
Materials sourced from: USDA Certified Ingredients
Packaging materials: Kraft Paperboard/Cardboard
End of life management: Reycle the box, Soap is Compostable & Biodegradable
Certifications: Certified Organic by OEFFA, Rainforest Alliance Certified
Organic Coconut Oil, Organic Sunflower Oil, Organic Sweet Almond Oil, Organic Avocado Oil, Organic Coconut Milk, Distilled Water, Organic Castor Bean Oil, Sodium Hydroxide, Organic Palm Oil (Sustainable), Organic Canola Oil, Organic Rosemary Oil Extract (ROE).
Our Vision
As animal lovers and sustainability advocates, we value kindness. Kindness towards our pets, each other, ourselves and most importantly our planet.
Not only are we committed to providing sustainable products, but we hope to build a community and support resource for those striving to make the world a kinder place.
We believe in a kinder, cleaner planet.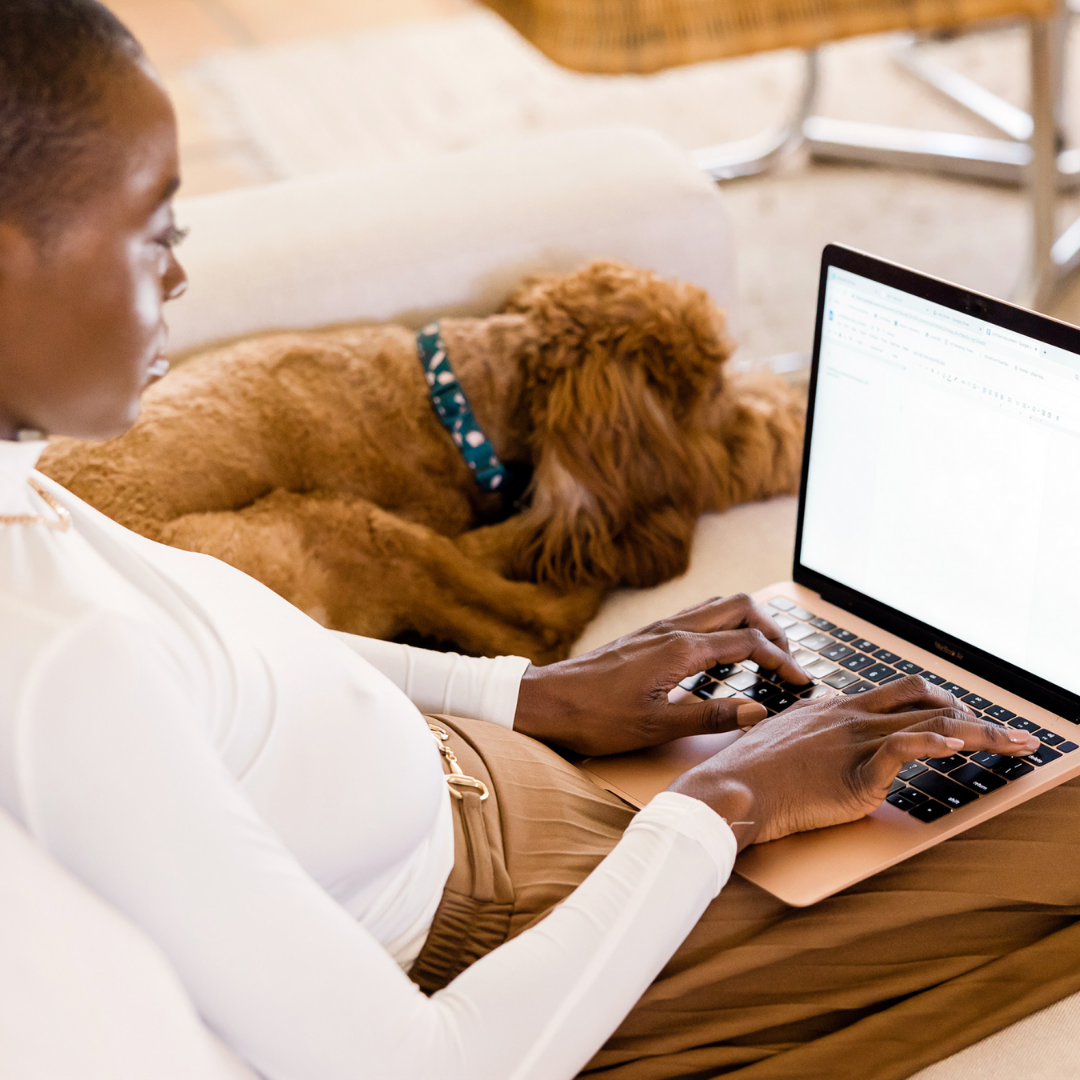 A Sustainable Community
Whether you're already a zero-waste enthusiast or just learning about how you can make a difference, The Kind Pet is here to provide resources, tips & tricks not only on pet care but lifetstyle as well.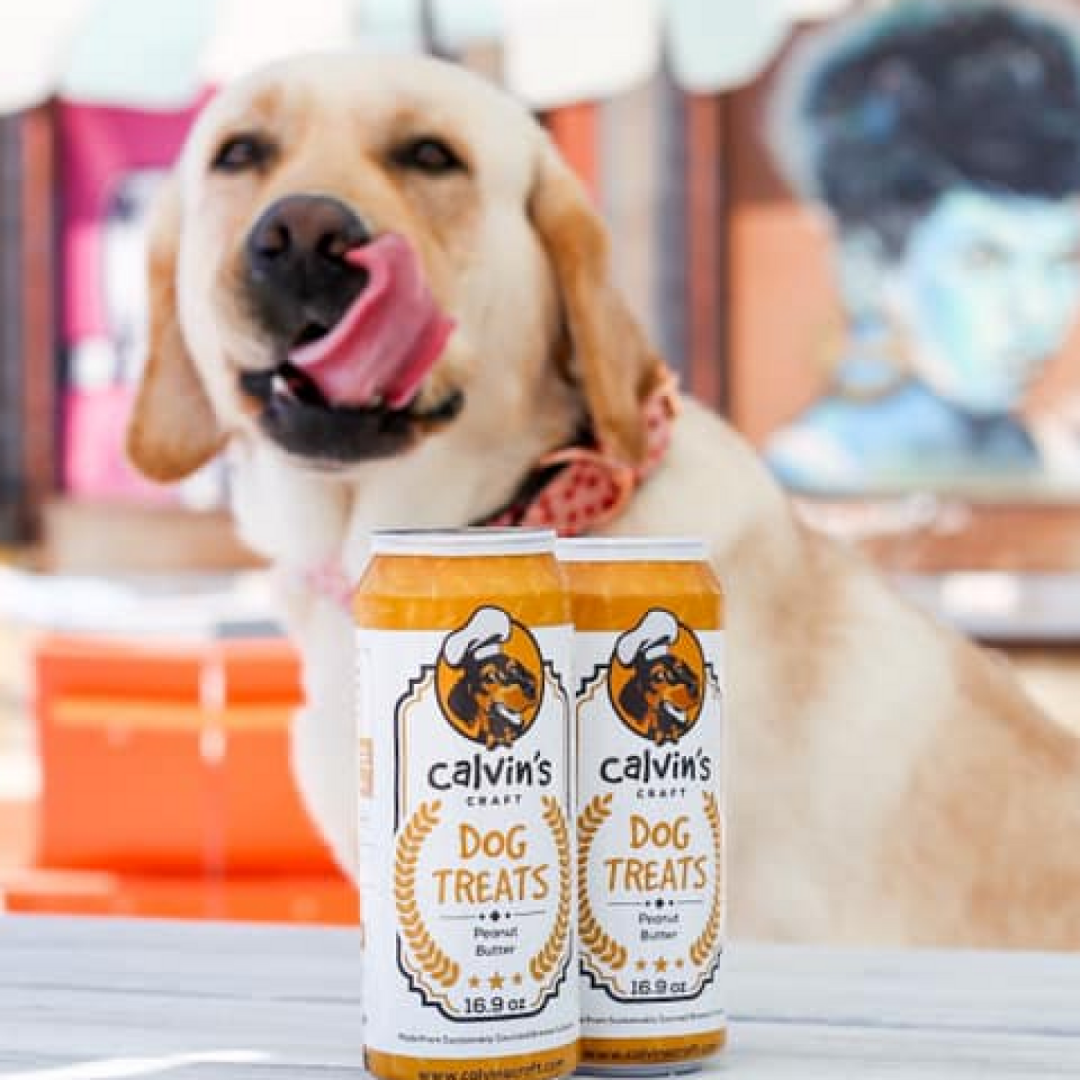 Supporting Small Businesses
We select our products not only for their sustainability, but the people behind them. Many of the small businesses we work with are women or BIPOC-owned. Others work with local or international artisans.
At The Kind Pet, we are dedicated to not only promoting sustainability for the planet, but for diversity and inclusion as well.