We're so excited to carry these cool upcycled dog treats! Made from upcycled brewers grain, these beer grain dog treats are packed in aluminum cans for easy recycling! No icky plastic bags! Not only are they sustainable, but they're healthy for your furry friend too.
All of Calvin Craft's dog treats are made with human-grade ingredients and don't include any fillers, preservatives, or other junk. Feel good about treating your pet with these tasty treats they will LOVE! Simply pop the top and store the extra treats in your favorite reusable storage container.
How are they made? Check the infographic in the images section. But in a nutshell, after grains are used to make beer, they are rescued and combined with other ingredients and baked to make these wholesome, yummy treats. Don't worry, no alcohol remains in the grains during this process.
Looking for other vegetarian treats? Try these Natural Peanut Butter Dog Treats.
Features
Made in the USA.

Vegetarian treats.


Human-grade ingredients with no fillers or preservatives.

Approximately 50 treats per can.

16.9oz can.
Made in: USA
Materials used: Upcycled Brewers Grain
Materials sourced from: Locally sourced brewer's grain Packaging: Aluminum cans
End of life management: Recycle the packaging, eat or compost the treats
Apple and Cheese: Brewer's grains, unbleached all-purpose flour, apple sauce, cream cheese, flax seed, cinnamon

Peanut Butter: Brewer's grains, unbleached all-purpose flour, peanut butter, flax seed, cinnamon

Sweet Potato: Brewer's grains, unbleached all-purpose flour, sweet potato, turmeric
Our Vision
As animal lovers and sustainability advocates, we value kindness. Kindness towards our pets, each other, ourselves and most importantly our planet.
Not only are we committed to providing sustainable products, but we hope to build a community and support resource for those striving to make the world a kinder place.
We believe in a kinder, cleaner planet.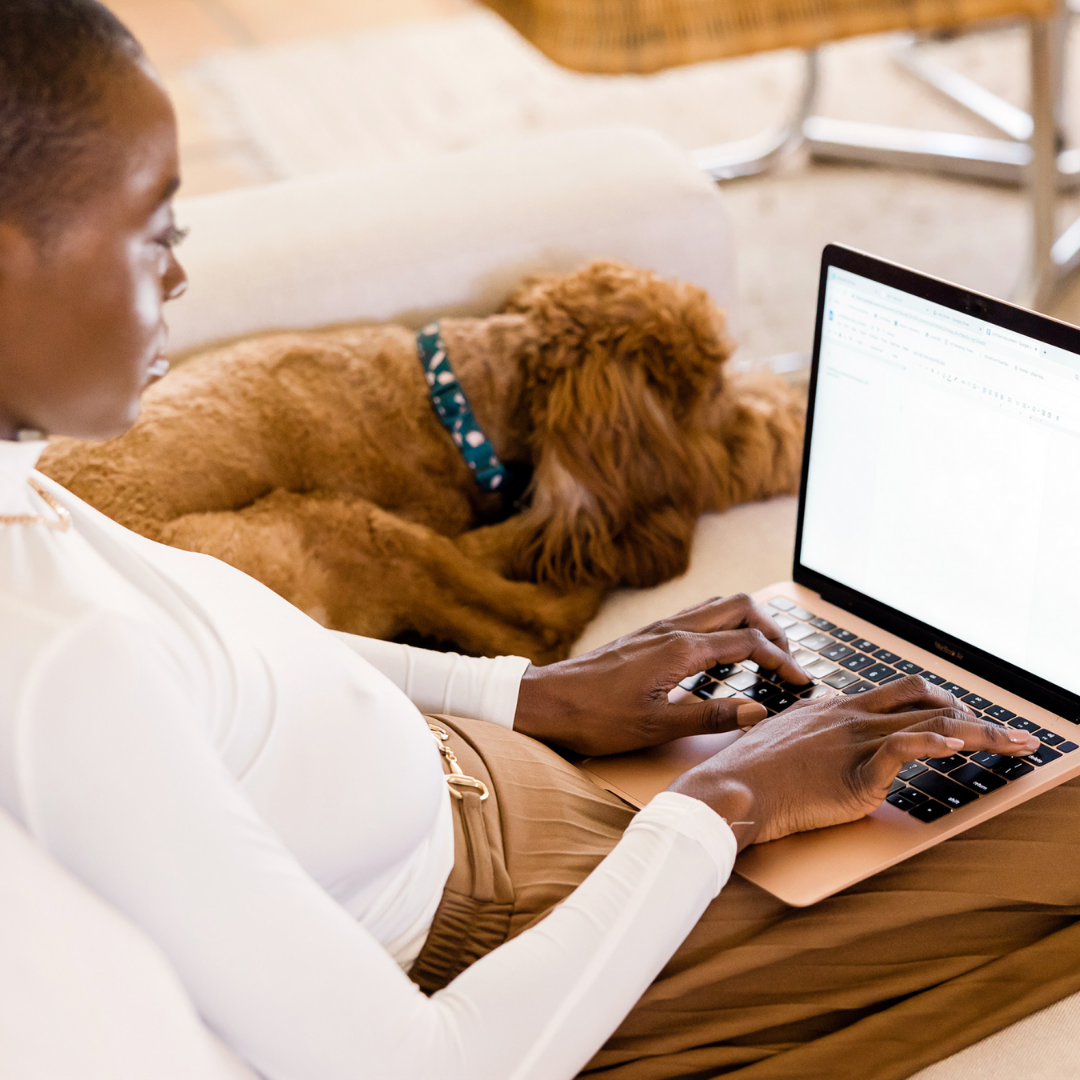 A Sustainable Community
Whether you're already a zero-waste enthusiast or just learning about how you can make a difference, The Kind Pet is here to provide resources, tips & tricks not only on pet care but lifetstyle as well.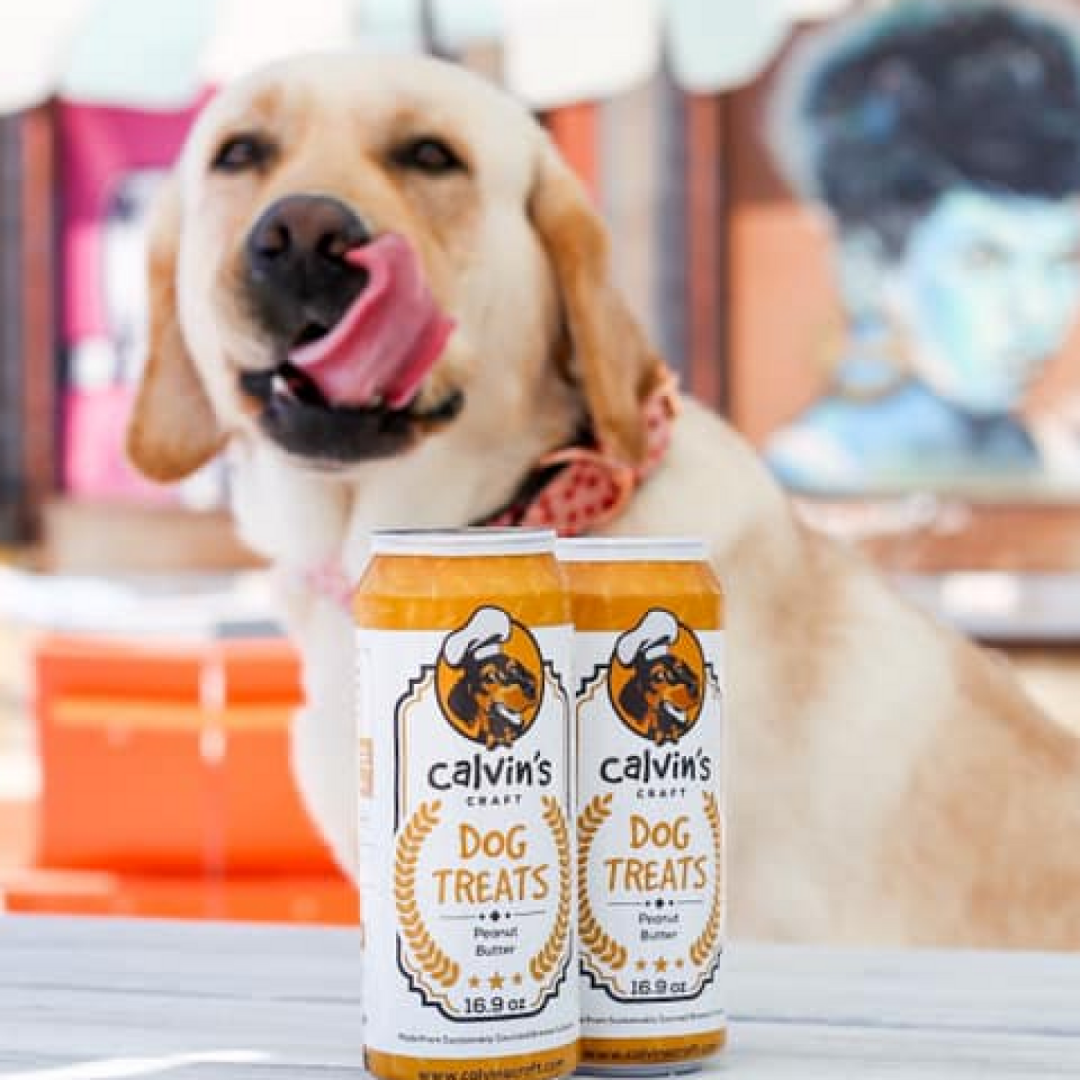 Supporting Small Businesses
We select our products not only for their sustainability, but the people behind them. Many of the small businesses we work with are women or BIPOC-owned. Others work with local or international artisans.
At The Kind Pet, we are dedicated to not only promoting sustainability for the planet, but for diversity and inclusion as well.