Keep your pet's fur clean and shiny with this boar bristle brush for cats and dogs. You'll need a gentle and soft comb for everyday brushing to keep your furry friend's coat smooth, soft and free of dirt or debris. This bristle brush with natural boar bristles features a rubber thumb support with bamboo construction, making it a sustainable choice over plastic models. It also works well as a lint or hair remover.
If your pup is having trouble with it's paws, try this Organic Dog Paw Salve in a recyclable metal tin.
Features
Best for pets with short, smooth hair that sheds.
Use to remove lint and hair from your clothing and furniture.
Sustainable bamboo and boar bristles.

100% compostable.
Made in: China Materials used: Boar Bristles, Bamboo Materials sourced from: China End of life management: Compostable & Biodegradable, wood should be cut into small pieces
Small/Medium is for small to medium size pets.
Large is for large pets.
Our Vision
As animal lovers and sustainability advocates, we value kindness. Kindness towards our pets, each other, ourselves and most importantly our planet.
Not only are we committed to providing sustainable products, but we hope to build a community and support resource for those striving to make the world a kinder place.
We believe in a kinder, cleaner planet.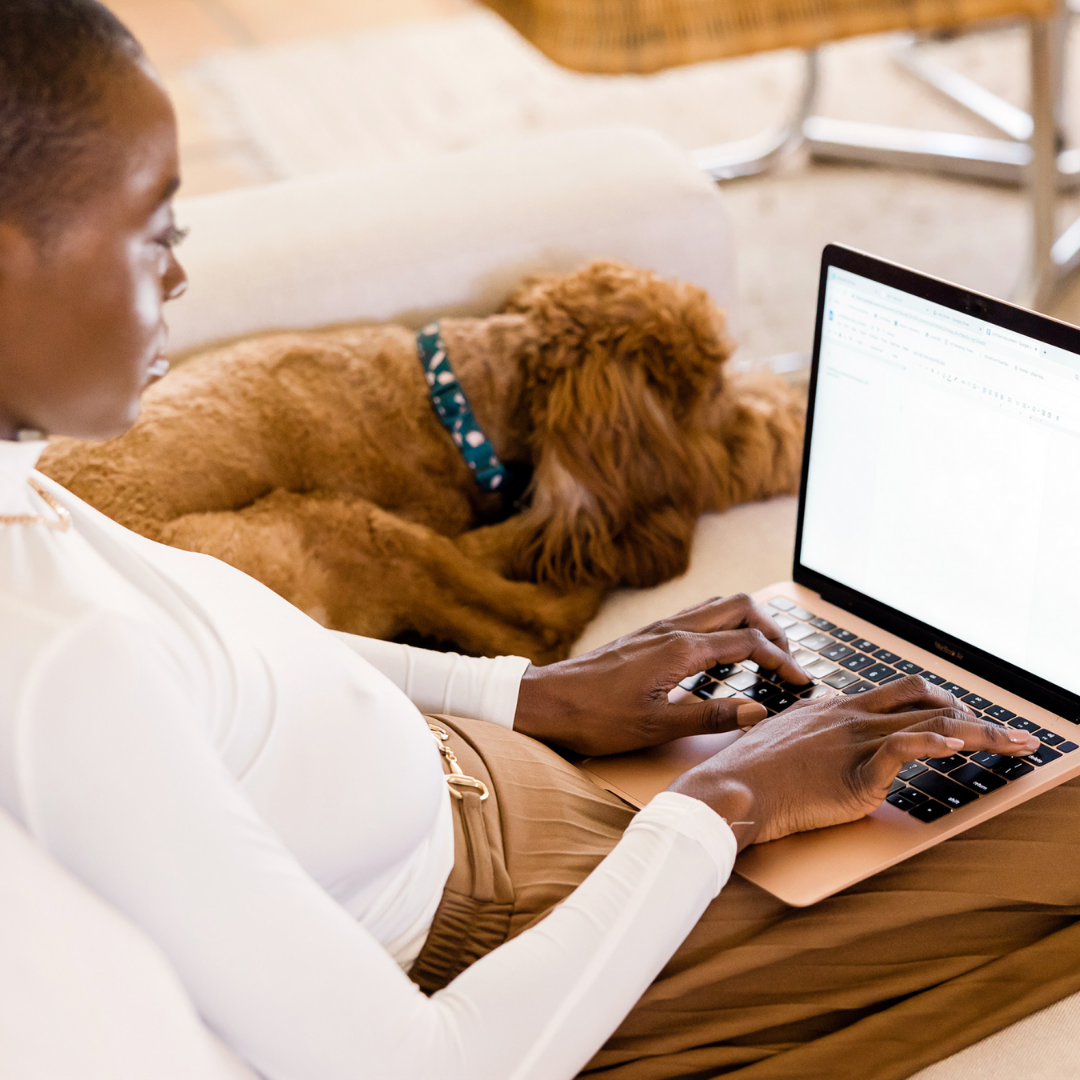 A Sustainable Community
Whether you're already a zero-waste enthusiast or just learning about how you can make a difference, The Kind Pet is here to provide resources, tips & tricks not only on pet care but lifetstyle as well.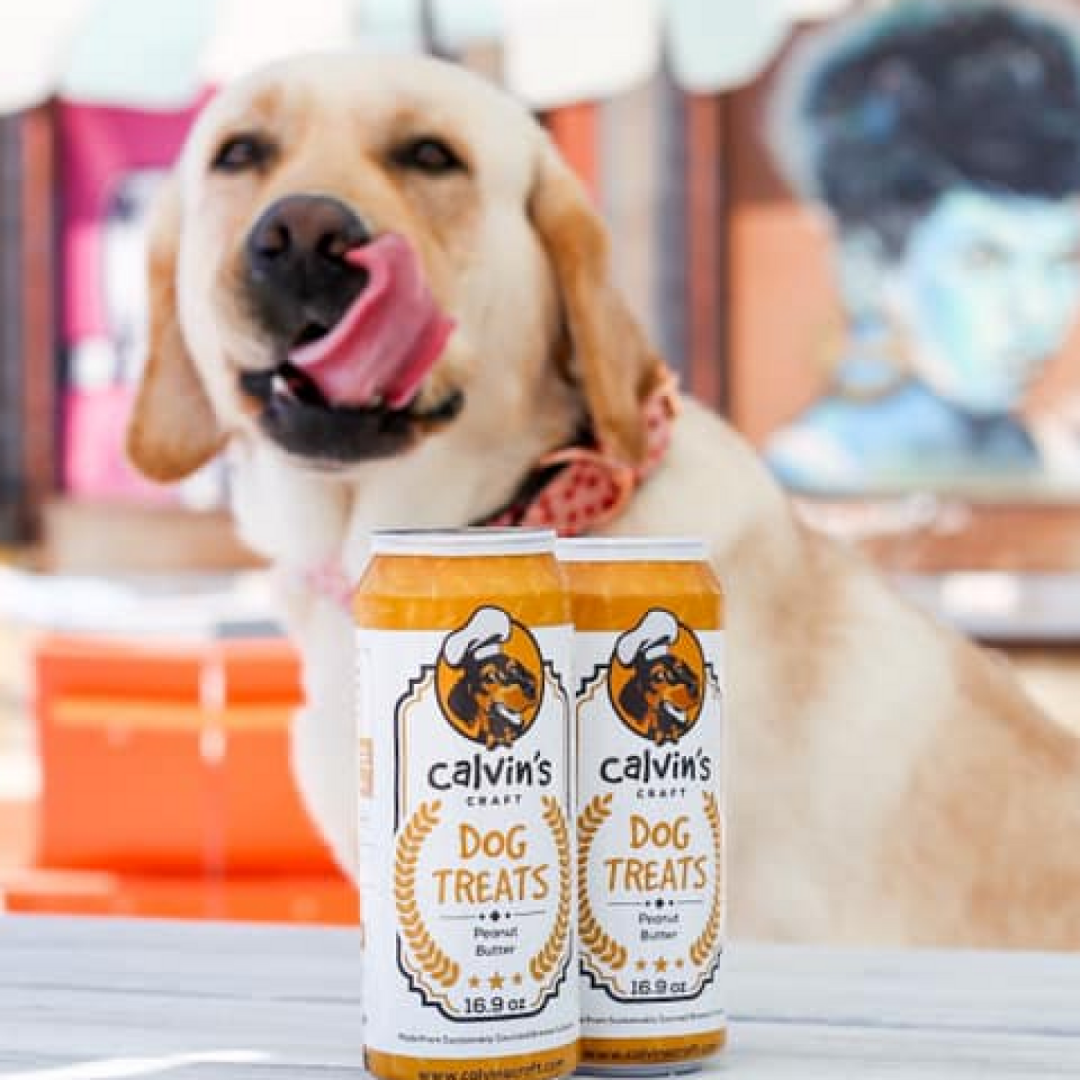 Supporting Small Businesses
We select our products not only for their sustainability, but the people behind them. Many of the small businesses we work with are women or BIPOC-owned. Others work with local or international artisans.
At The Kind Pet, we are dedicated to not only promoting sustainability for the planet, but for diversity and inclusion as well.